What the heck is Beer Bike?
Beer Bike is one of the events Hanszenites look forward to the most! Run by RPC (Rice Program Council), Beer Bike is a relay race in which participants alternate biking around a track and chugging water as fast as they can. The week leading up to Beer Bike is called Beer Bike Week, and there are events happening almost 24/7. It's very chaotic but oh so much fun. This year, Hanszen women seek to defend their 1st place overall finish from 2022, and the men, who won in 2021, are hungry to get back to the top. Both teams have exceptional promise, and will be very fun to watch this year.
History
The Hanszen Beer Bike Teams have a long and successful history. From competing in the very first Beer Bike in 1957, to countless victories since, to the Hanszenettes (Rice's first all-male cheerleading team!), we have always held Beer Bike in a special place at Hanszen. In the very first Beer Bike in 1957, the race was done around the inner loop. One Hanszen biker really wanted to win and took a pretty egregious shortcut, tragically disqualifying the team. While Hanszen does not condone cheating in any way, we do commend them on their ingenuity and out-of-the-box thinking.
How do I Participate?
Beer Bike 2023 will be held on Saturday, April 1st, and Hanszen is already planning out activities for the entire Beer Bike Week! The Beer Bike Coordinators, Bike Captains, and Chug Captains work for months to bring Hanszen the best possible Beer Bike Week. They are in charge of putting together a team for race day, throwing fun events during Beer Bike Week and pulling jacks (friendly pranks) on other colleges. Reach out to any of these people if you want to be on a team or have ideas for events or jacks!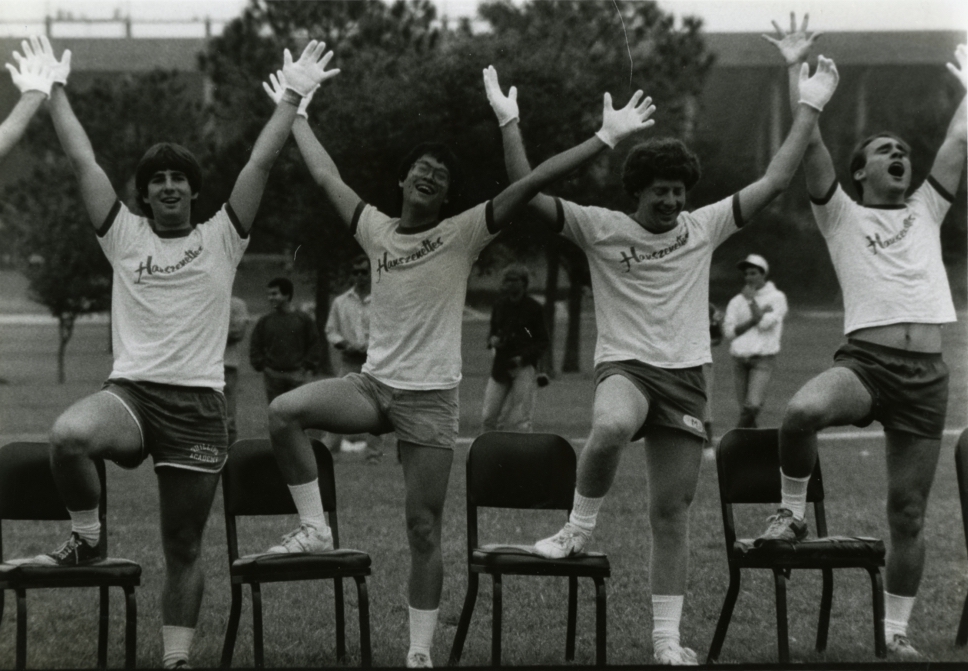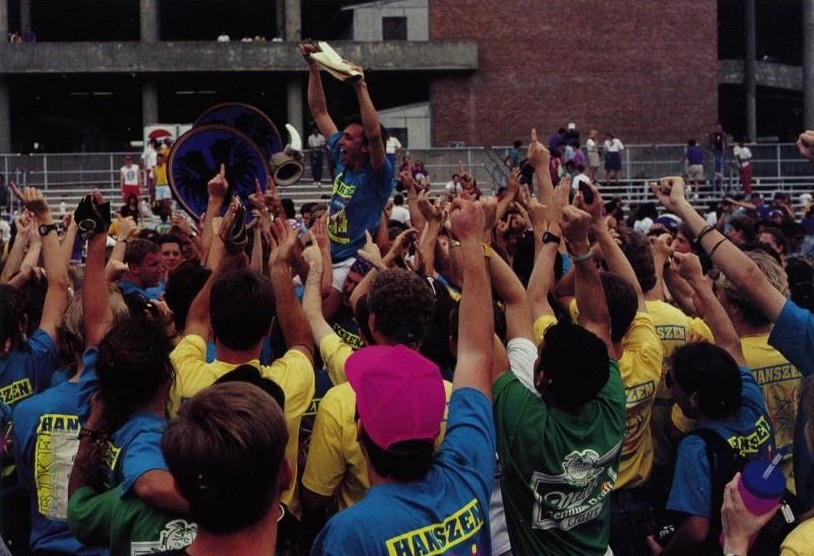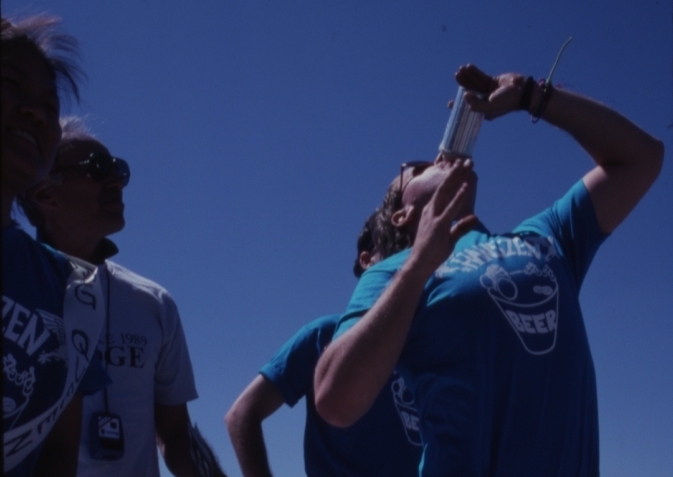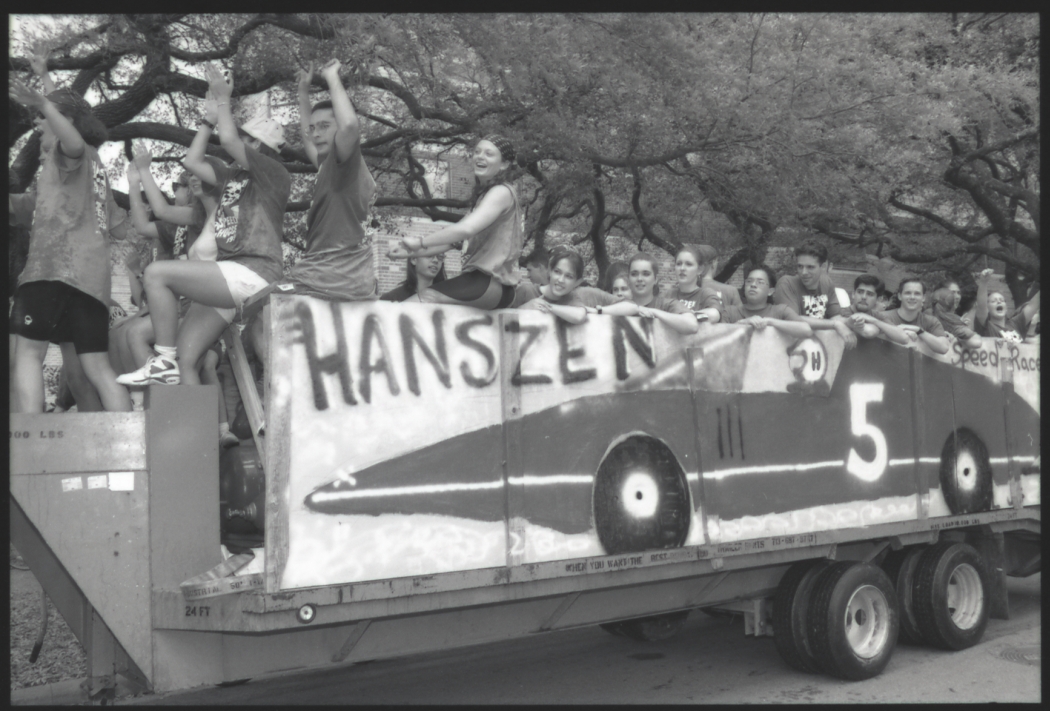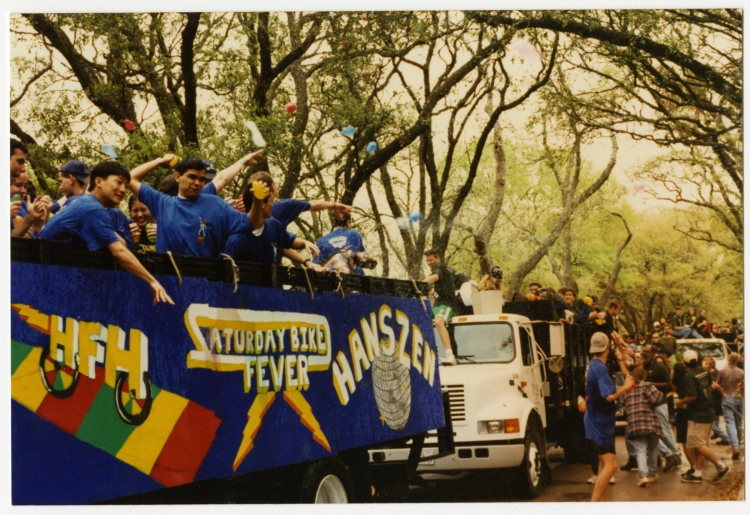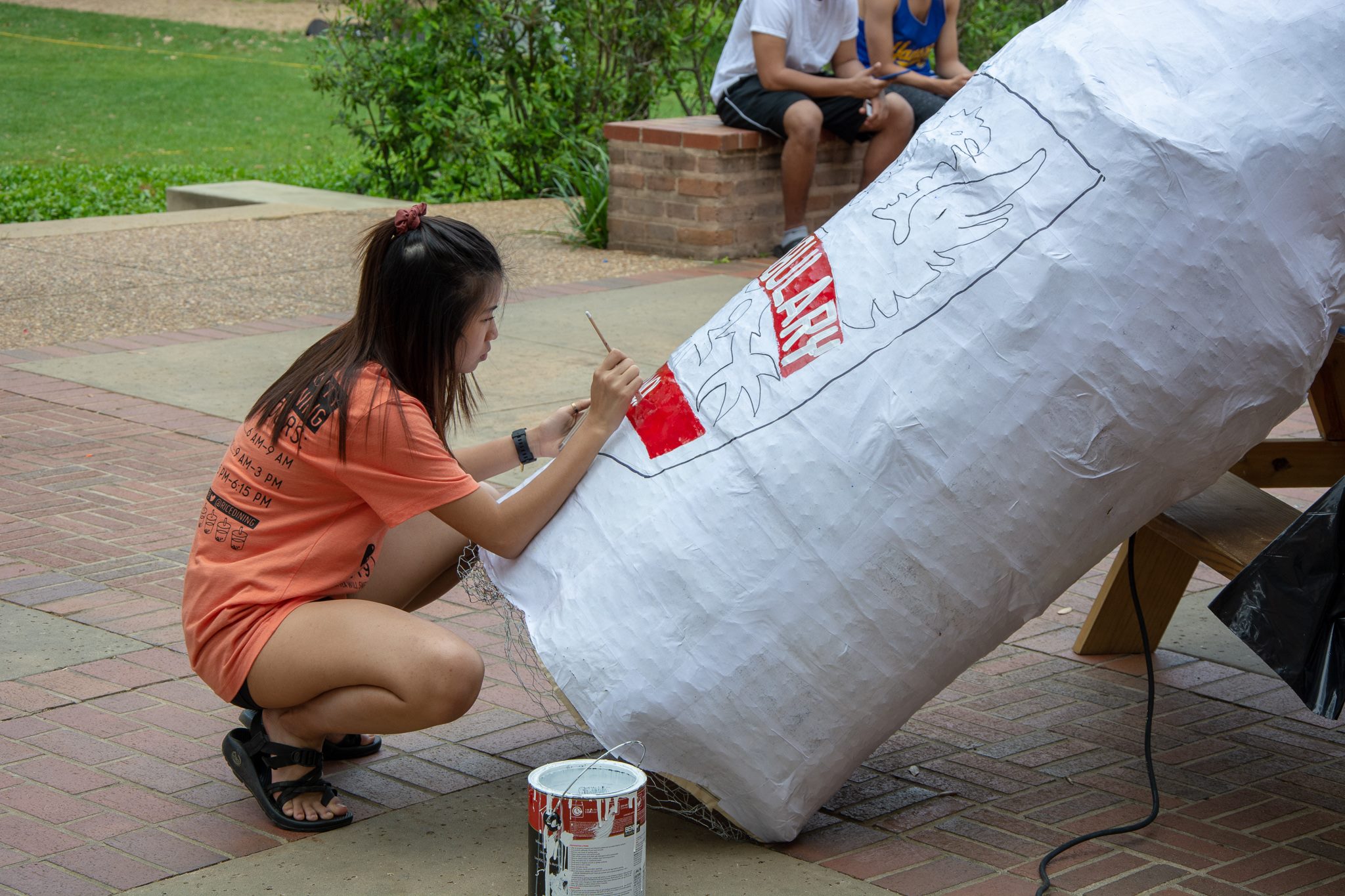 Beer Bike Coordinators
The Beer Bike Coordinators are in charge of planning tons of fun events during Beer Bike Week! Notable past events have included a Mario Kart-style tricycle race, a slip-n-slide, class vs class battles, and multiple dance parties. Reach out if you have ideas or feedback!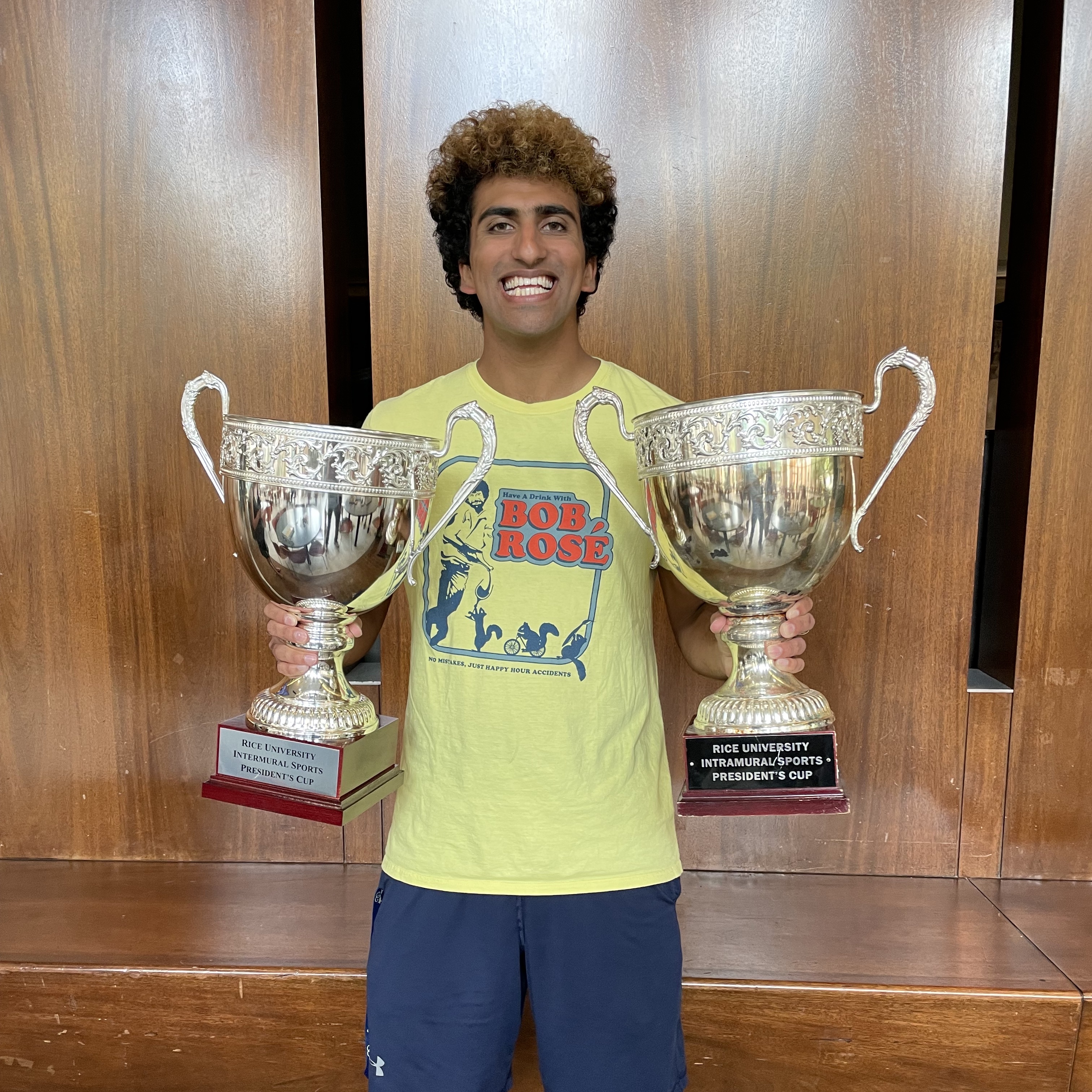 Hemish Thakkar
2024
hbt3@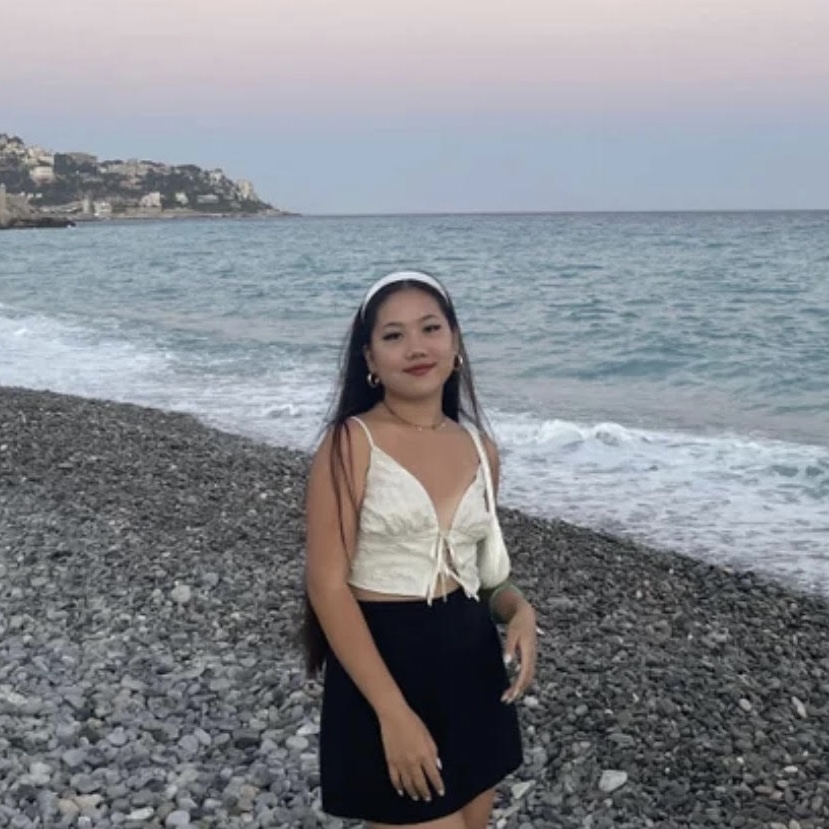 Katherine Jeng
2025
ksj5@
Aryana Suhartono
2025
aps14@
Bike Captains
The Bike Captains have the all-important job of ensuring Hanszen's bike teams perform the best they can. Captains run workouts, time trials, and eventually select the team of all-star bikers to race in Beer Bike. If you are interested in participating, regardless of your biking experience, please reach out to the captains!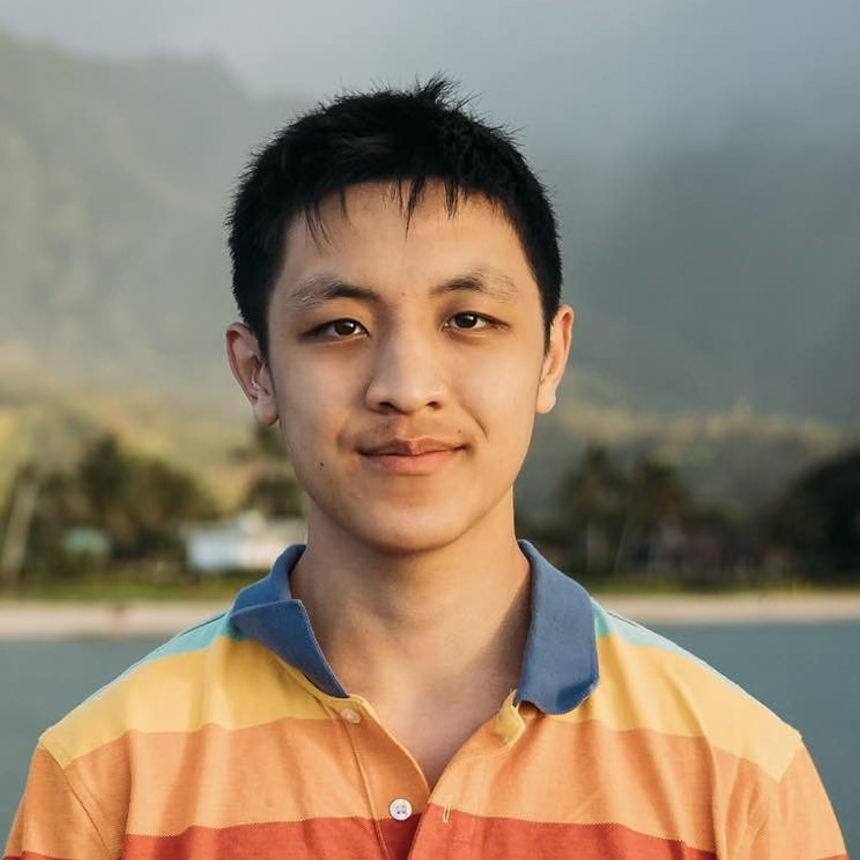 Peter Reynolds
2025
pdr5@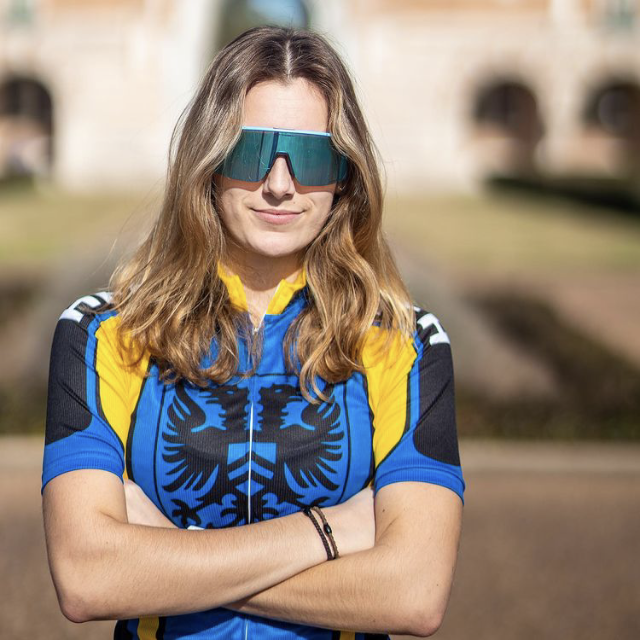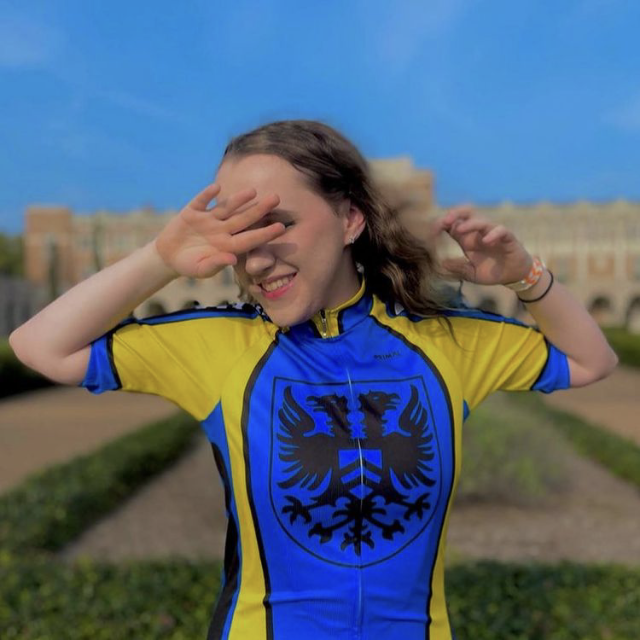 Lily Remington
2025
ler12@
Chug Captains
The Chug Captains are responsible for the other half of Beer Bike: the chug teams. Captains work to select the best team of chuggers we can put forward, and Hanszen is known for having some of the best chuggers on campus. If you are intersted in chugging, reach out!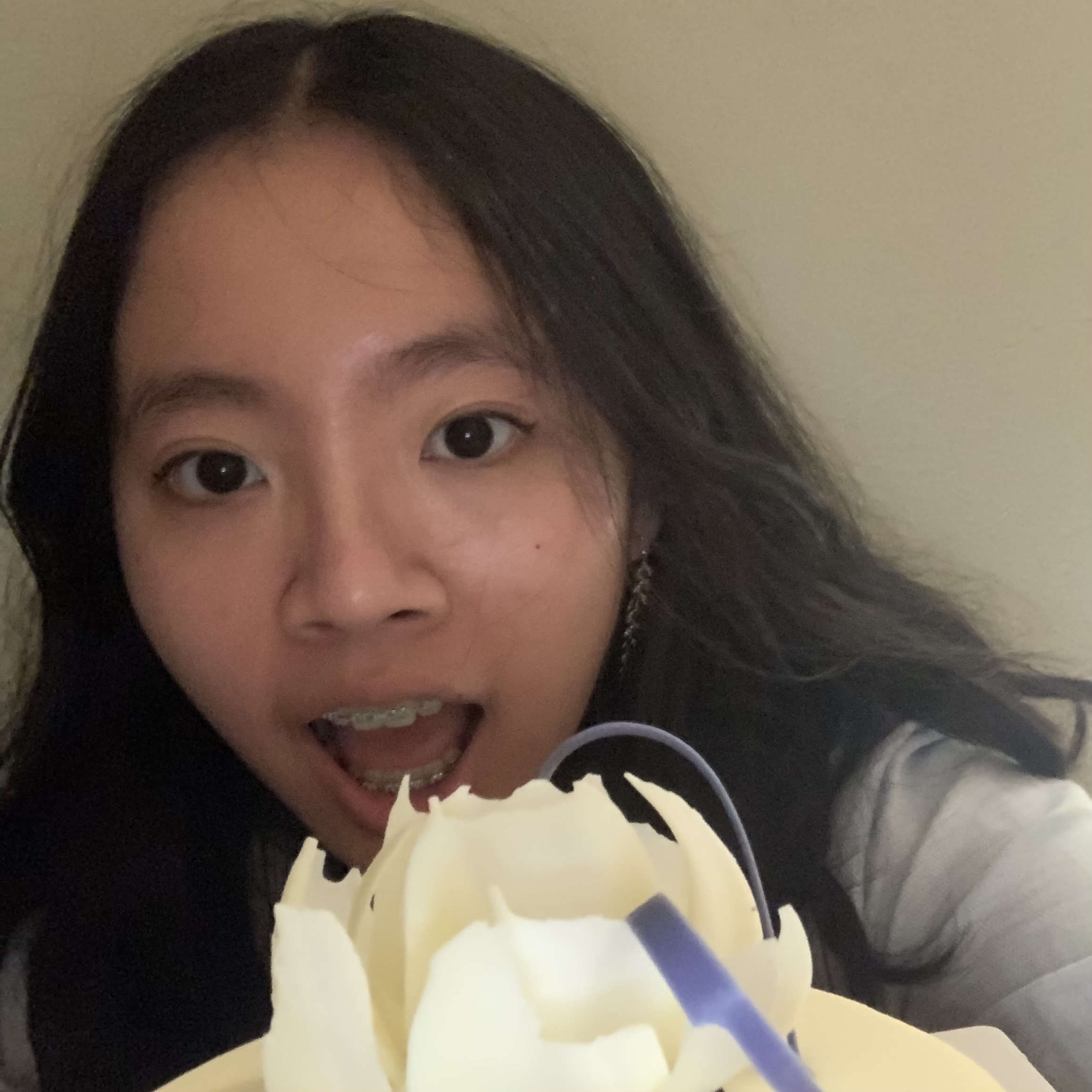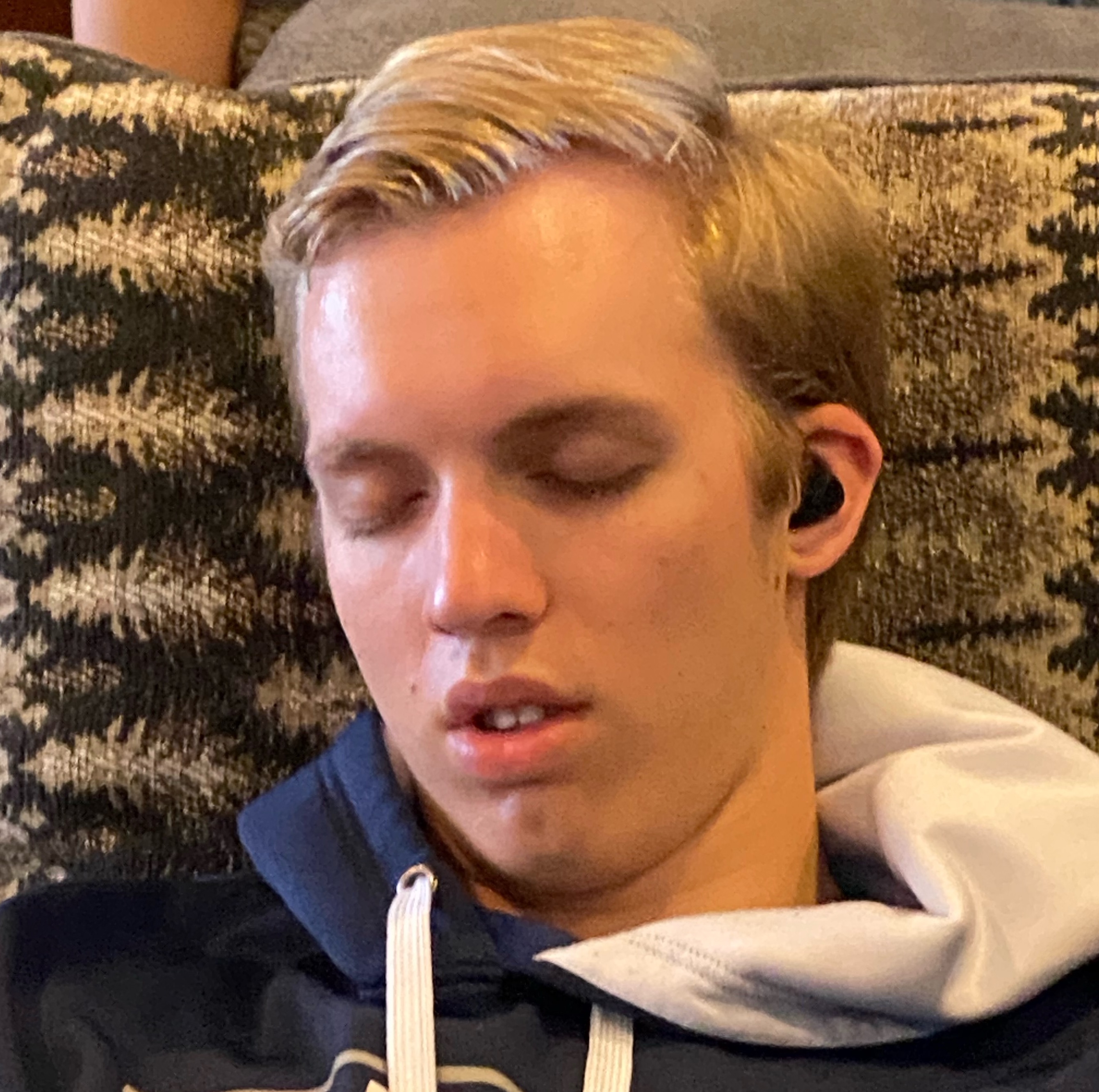 Peter Reynolds
2025
pdr5@
Pit Crew Captains
Like NASCAR and F1, our Bike Team has a stellar Pit Crew supporting them on the track. If you are interested in being a part of it, reach out!