As an incoming Hanszenite, you will be placed into one of our twelve incredible O-Week groups! Each group has four O-Week advisors and roughly ten new students. Your advisors are here to welcome you to Rice and to Hanszen, introduce you to the various resources we have, help you bond with the other incoming new students, and be a point of contact during and even after O-Week for anything you need. They are super excited to meet you!
An O-Week Advisor at Rice is a current student who will be there for you throughout your experience during O-Week and beyond. The goal of an Advisor is to integrate you into the Rice community and residential college system as smoothly as possible. The transition to life as a college student is not always easy, but your Advisors are here to help you with whatever you may need. Whether you're looking for academic advice, a devoted and kind listener, or just have general questions about what resources to take advantage of while at Rice, you're sure to find what you need with the help of an Advisor. Your O-Week group advising team will consist of three current student Advisors from Hanszen and one Co-Advisor from another residential college. Co-Advisors play important roles because they help you learn more about the culture of colleges outside of Hanszen, and they also give you a chance to expand your social network. One of your advisors may also be an Affiliate, a Hanszenite who is an Advisor but has another role to play during O-Week. This great group of people will support you throughout your first year and, in many cases, through your entire time at Rice. Advisors come from different backgrounds and have a great deal of experience they'd love to share, so make sure to ask about what they've learned during their time as a proud Rice Owl. Advisors are truly great mentors, confidants, and friends who will be huge sources of encouragement and support as you transition to college life at Rice.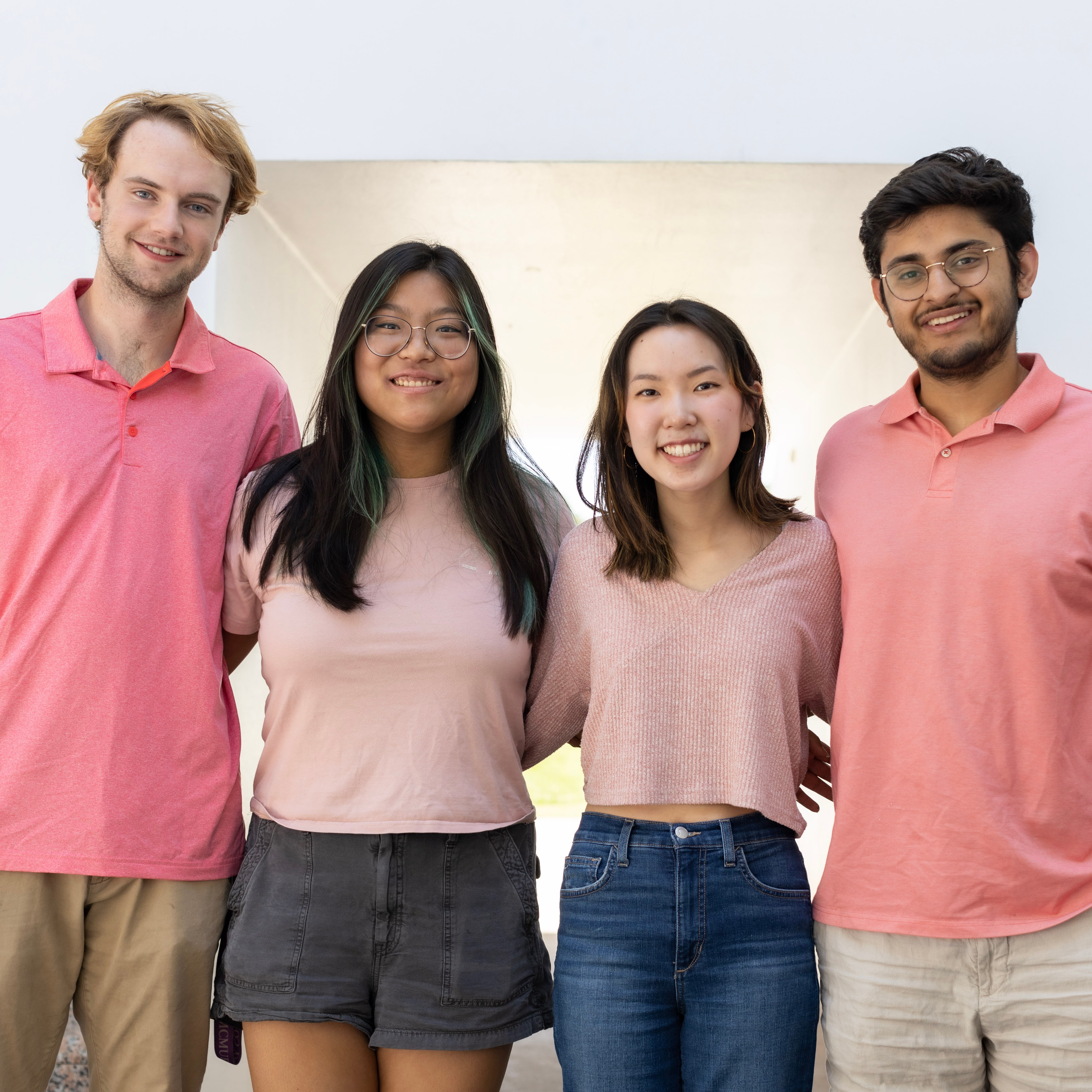 My Little Ponyo: A New ZENeration
Krish Kumar (Co-Advisor from Sid)
Andrew Bare
Hannah Kim
Maggie Xia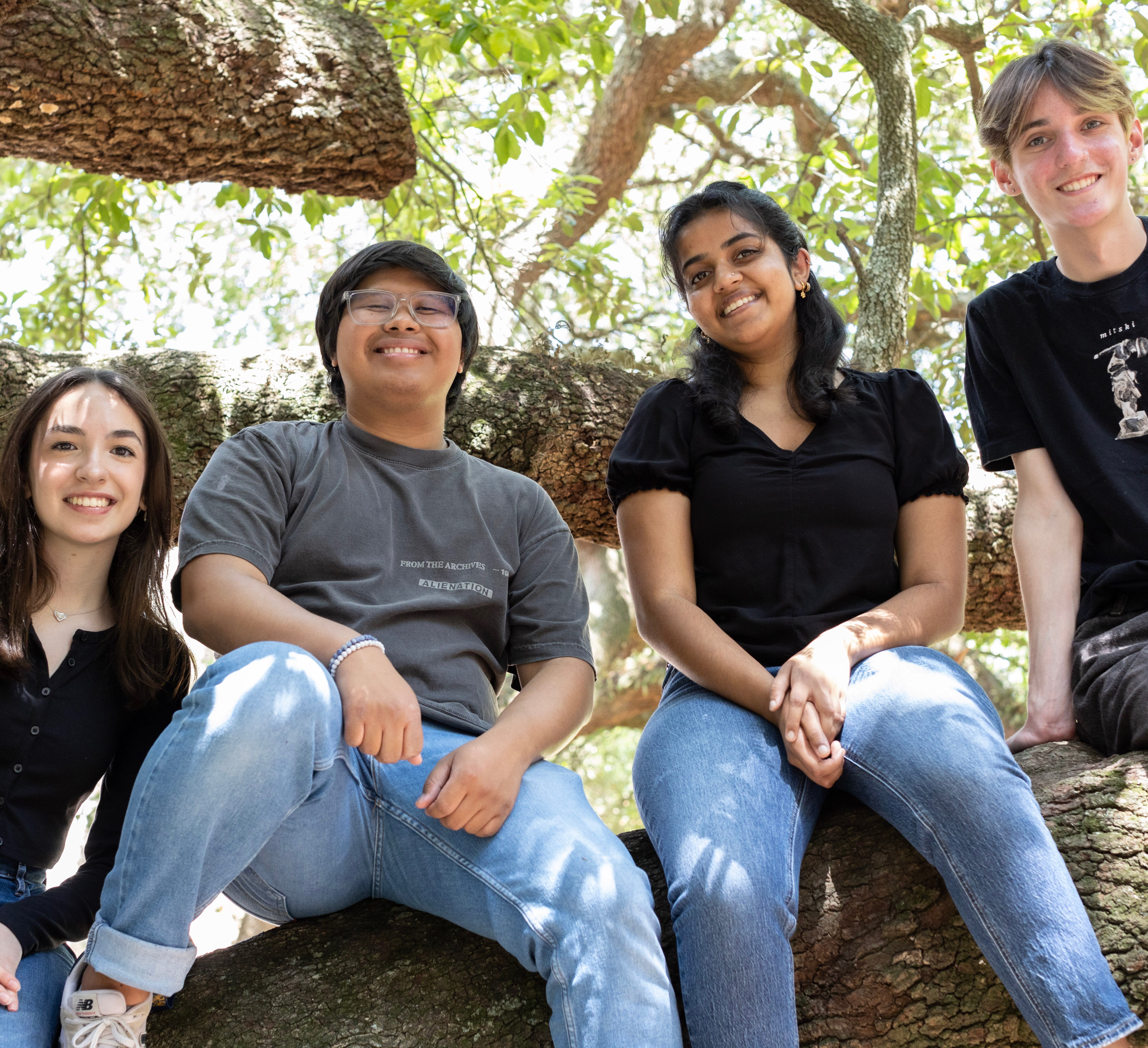 Anti-Chihiro: by Taylor Spirit
Aidan Silva (Co-Advisor from Duncan)
Marc Armeña
Somya Mittal
Isabella Campos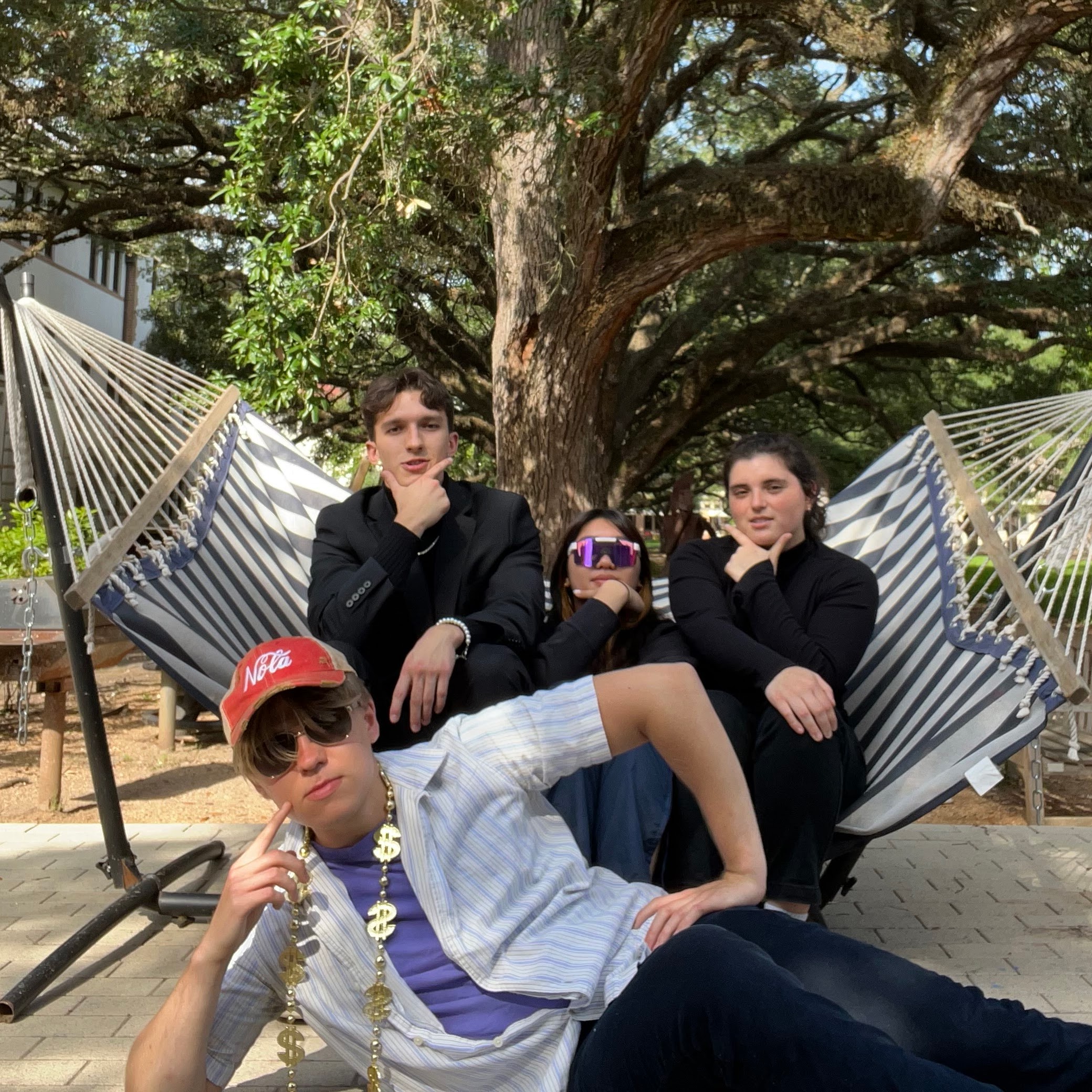 Kiki Do You Love Me
Beck Edwards (Co-Advisor from Duncan)
Valentina Osorio
Dillon Akerman
Cecilia Nguyen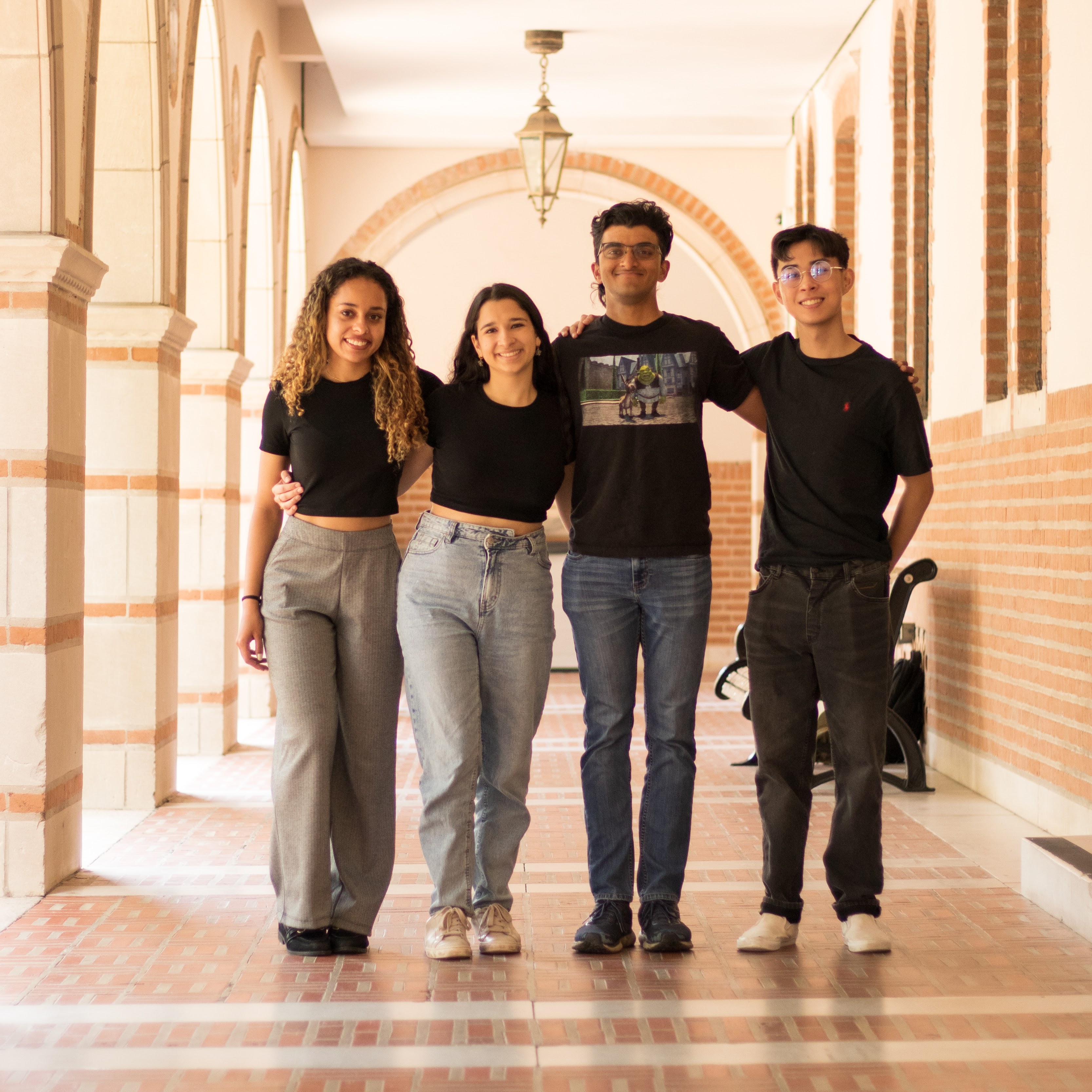 Princess Monono-poly
Maya Adhikari (Co-Advisor from Brown)
Suraj Chandramouli
Justin Dang
Tiana Johnson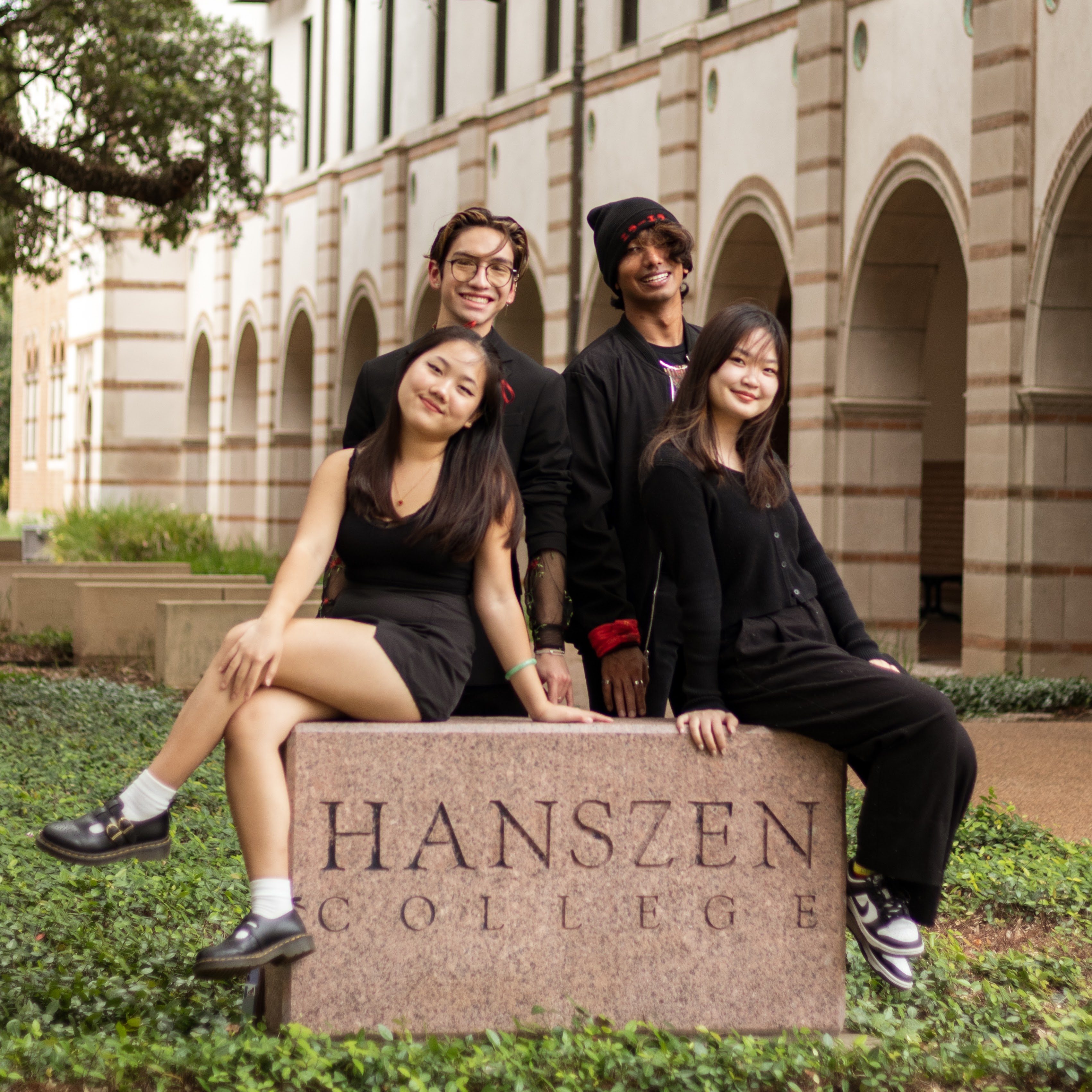 Honey Nut Chihirios
Prat Mohapatra (Co-Advisor from Sid)
Matsuka Gaja
Mateo Gonzales
Katherine Jeng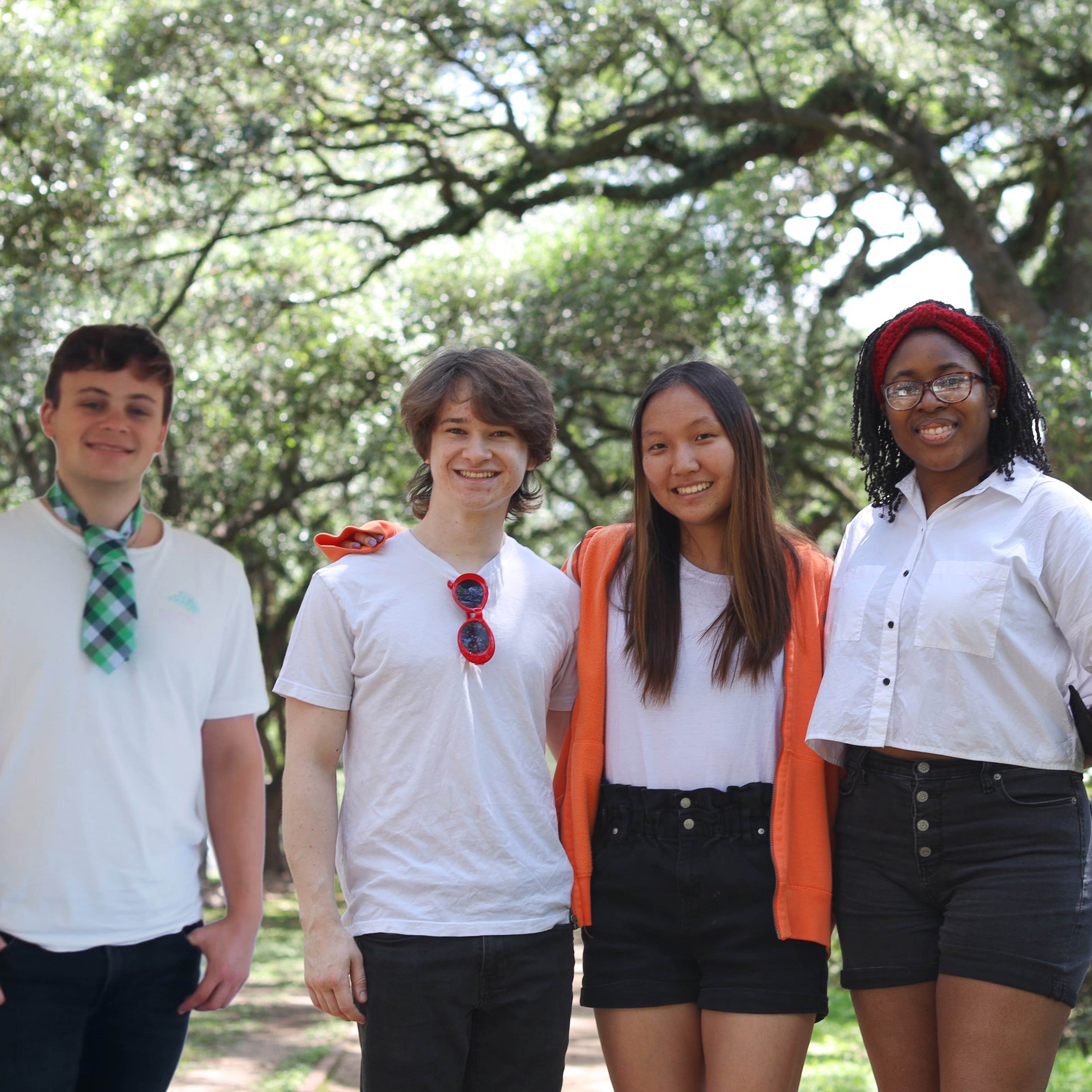 Miyazaki-Man: Into the Ghibliverse
Zac Ambrose (Co-Advisor from Lovett)
Rian Philip
Genesis Hahn
Benjamin Handwerker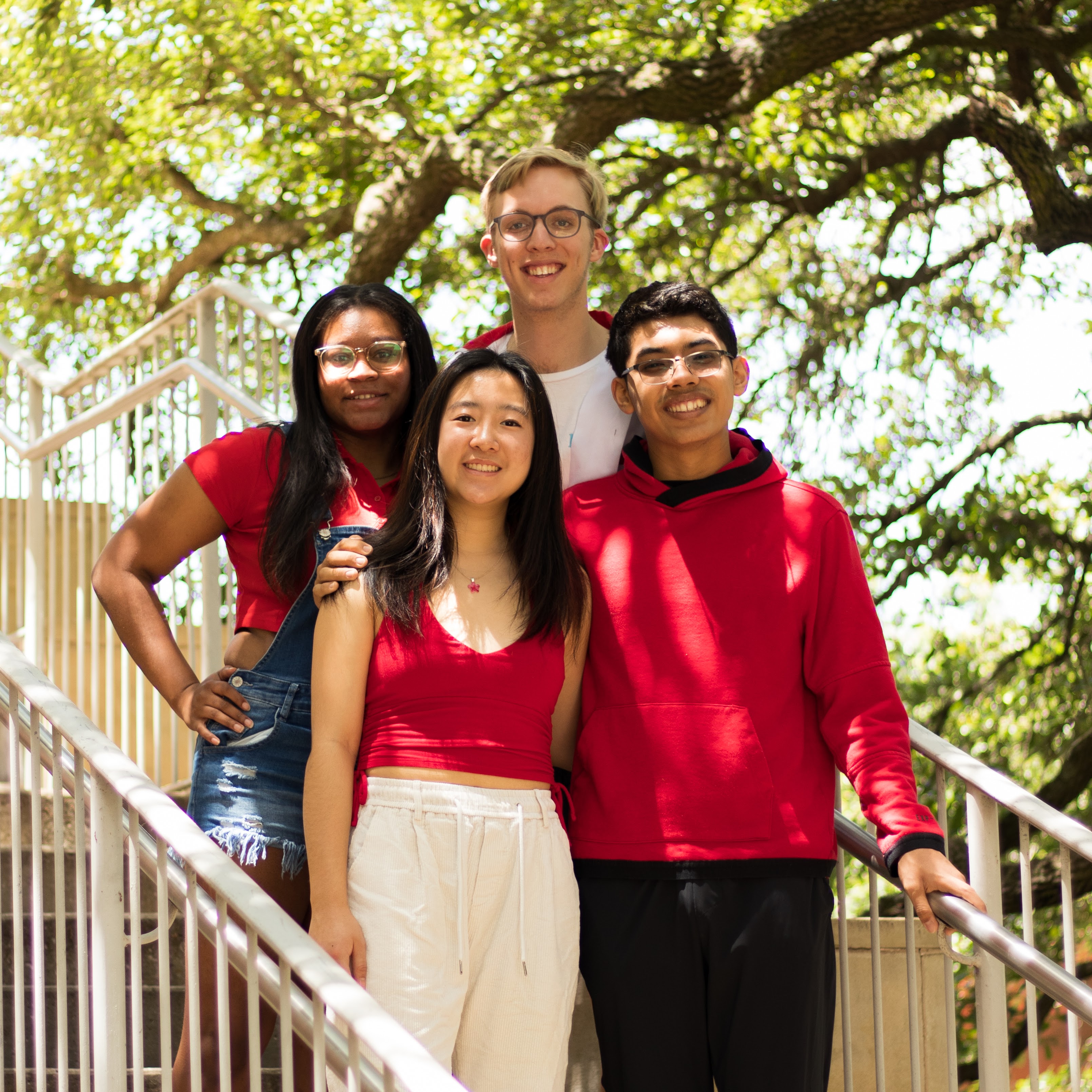 Big Chihiro 6
Hannah Zhang (Co-Advisor from Lovett)
A'Zhariya Ellis
Ethan Nava Maldonado
Peter Reynolds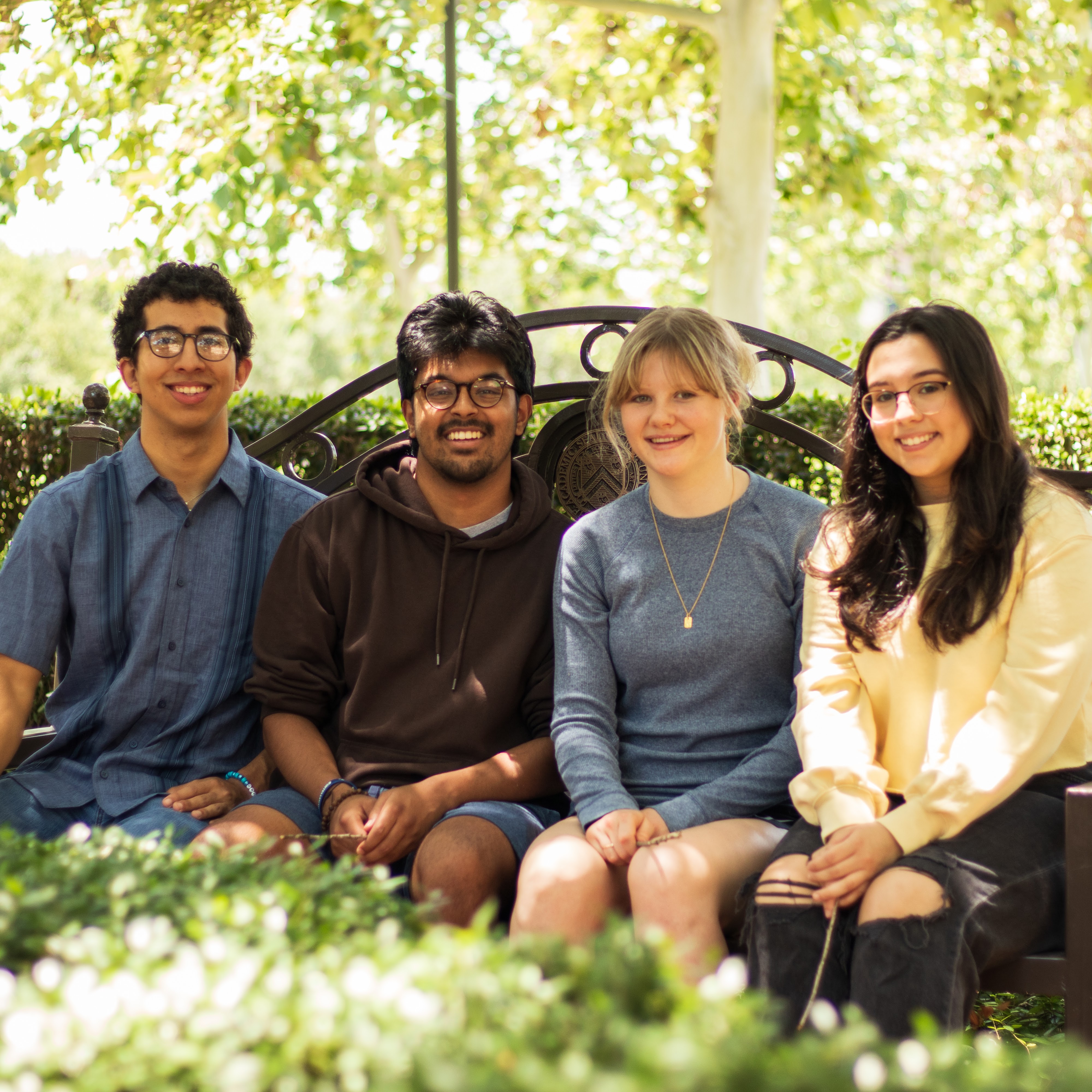 Harry Potter and the Deathly Howl-ows
Shreyan Das (Co-Advisor from McMurtry)
Valerie Elizondo
Sophia Wilson
Arturo Rodriguez Lopez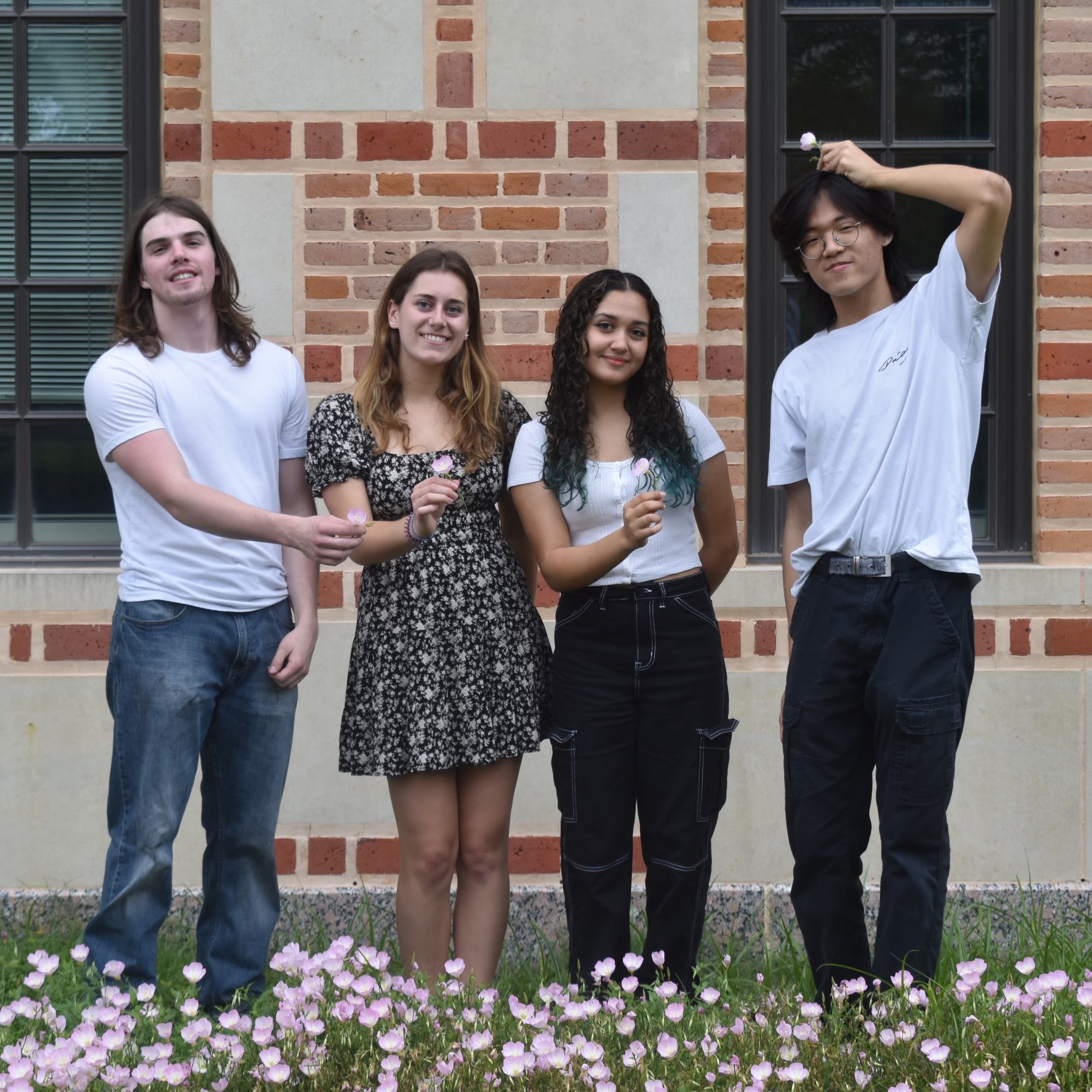 Howl to Train Your Dragon
Alex Kim (Co-Advisor from Baker)
Amanda Hogan
Nathaniel Morriss
Melissa Tariq Rodriguez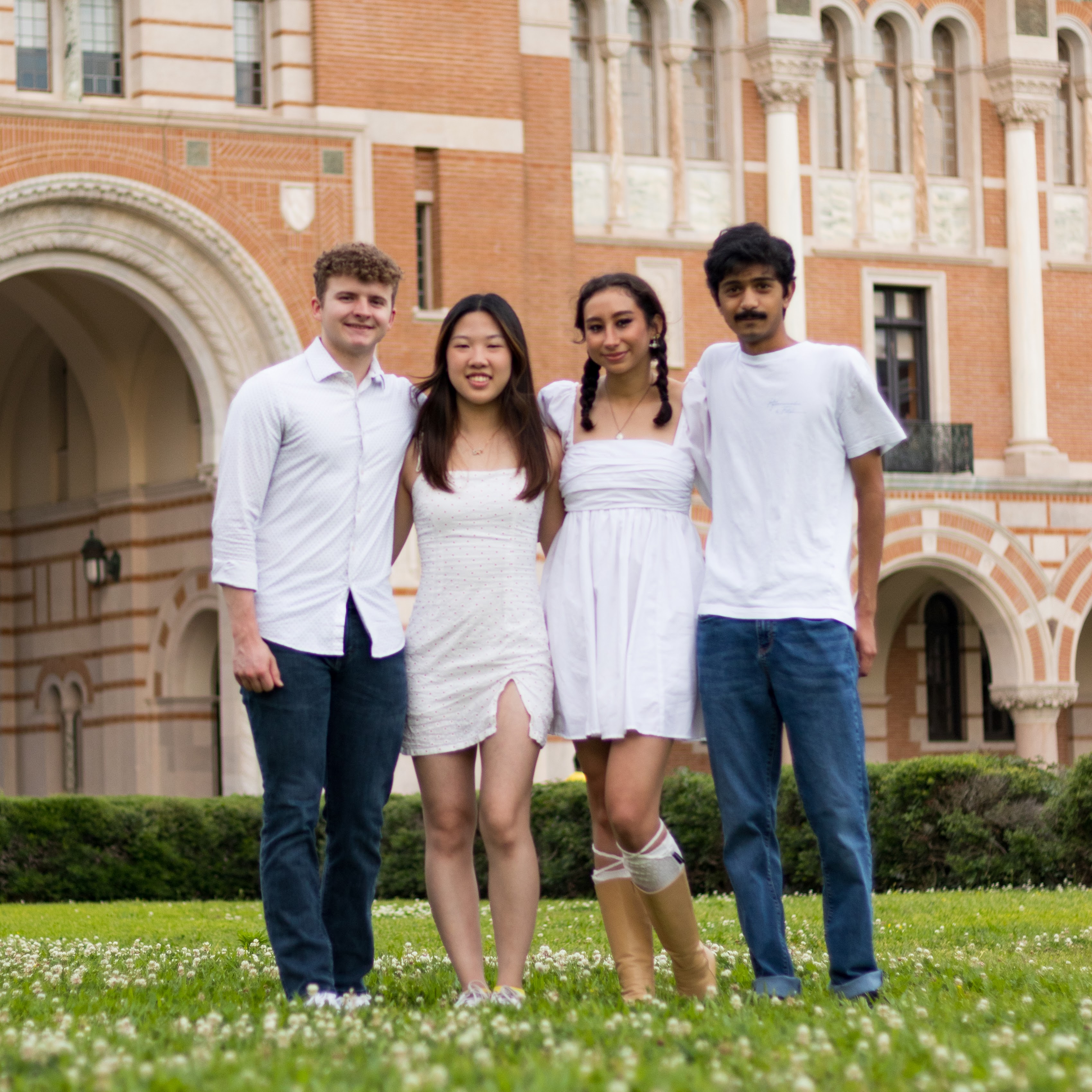 Chihiro Solo: A Galaxy Far Far (Spirited) Away...
Alice Zhou (Co-Advisor from Martel)
Arnav Burudgunte
Zach Wilson
Madeline Ansley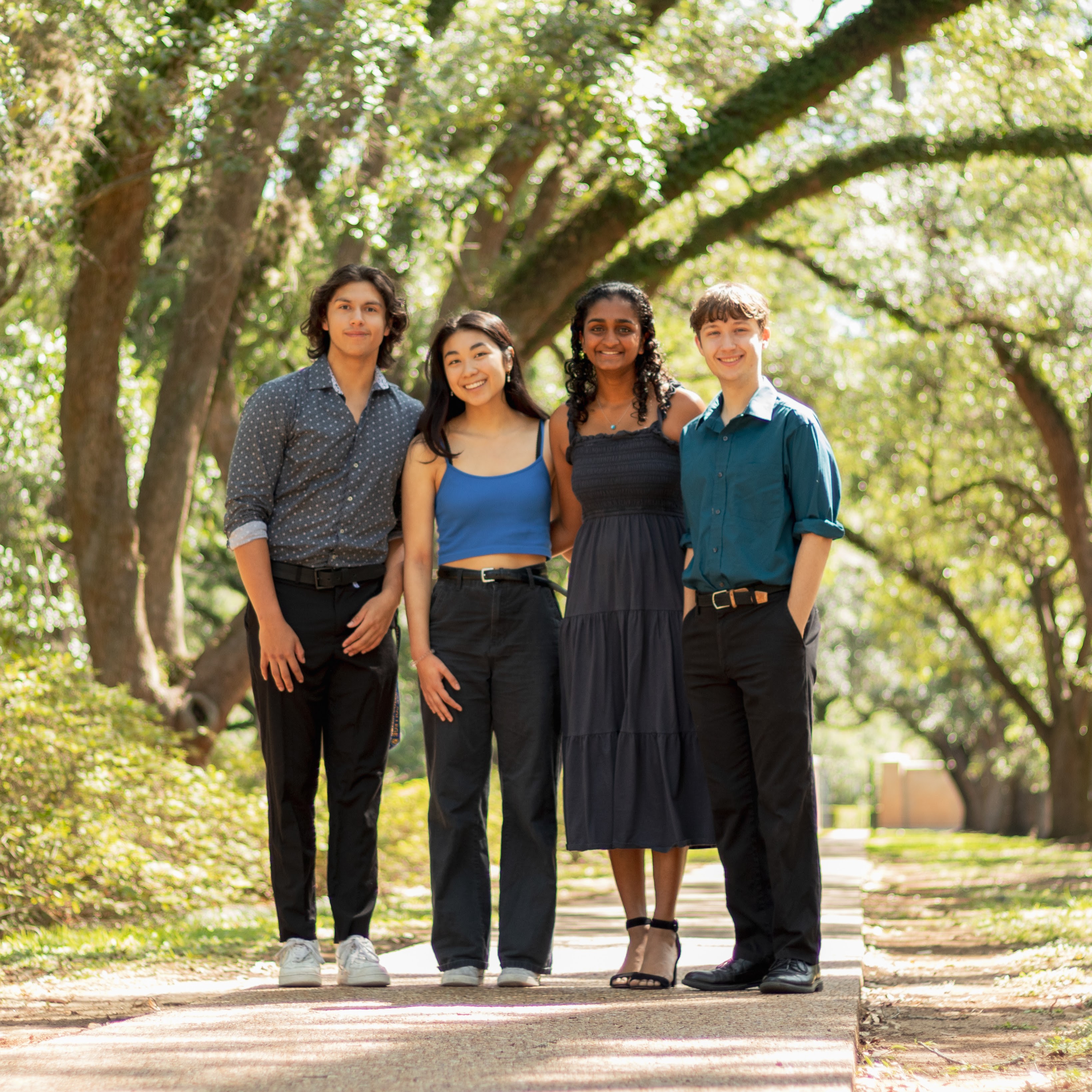 Sprite at the Musuem
Ananya Rao (Co-Advisor from Jones)
Kian Robinson
Isabella Bartos
Kendrick Lounsbury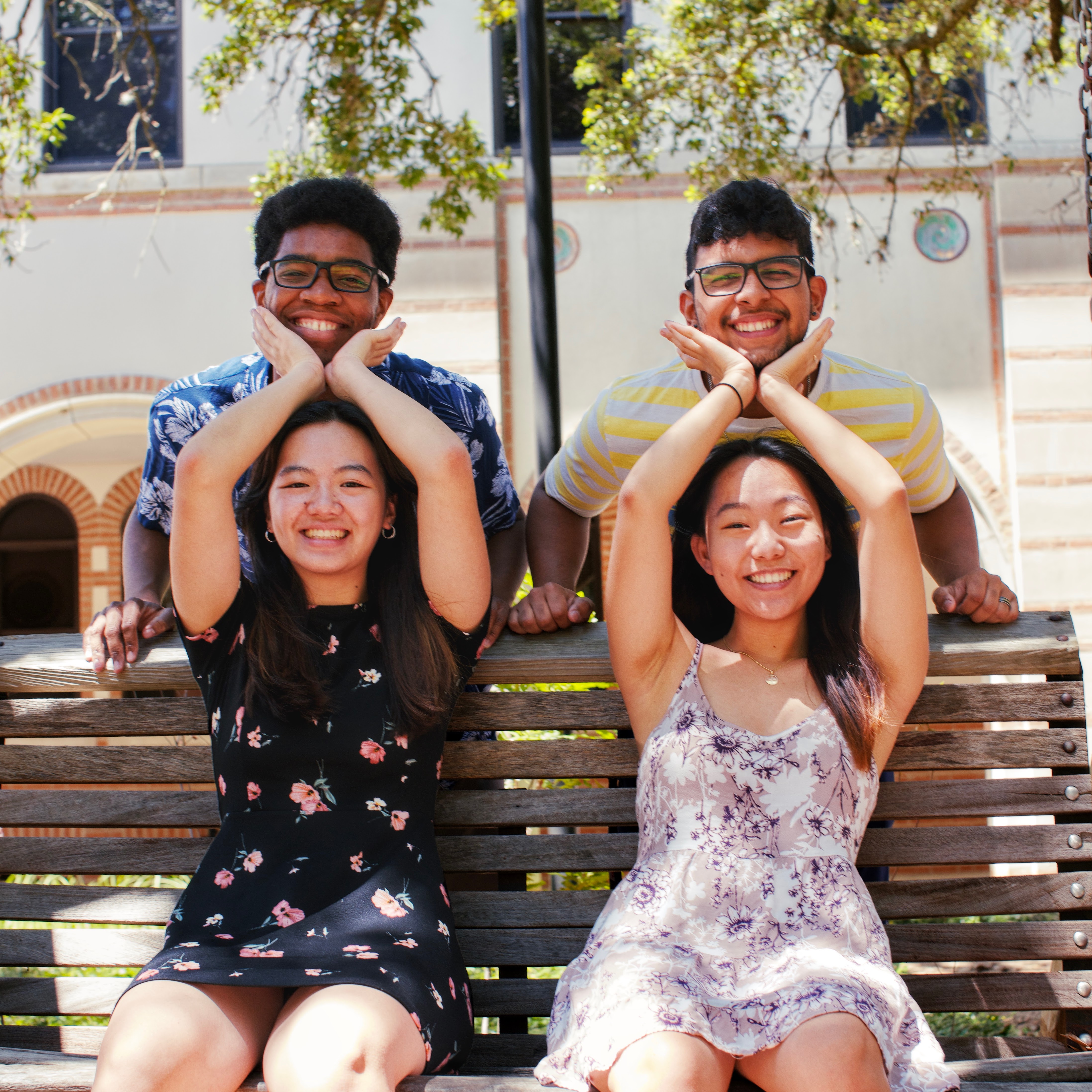 Totoro-Crossing: New Neighbouring Hori-ZENs
Anna Hsu (Co-Advisor from Wiess)
Sarah Kim
Liam Waite
Steven Maradiaga