About Hanszen Wellbeing Resources
College can come with challenges and your peers at Hanszen are here to help. Hanszen has many resources to help with your physical, mental and emotional wellbeing. Overall, we are committed to ensuring that the Rice Culture of Care is maintained and that every Hanszenite has the support they need to succeed. Use the tabs on the side to learn more about each of our wellbeing resources.
Head Caregivers
A Head Caregiver oversees the Caregiving Program at their college and works to implement and maintain the culture of care within the college. The most important job of the Head Caregivers is to be a resource for the college to contact when someone is in need of caregiving or unsure of how to handle a situation. Head Caregivers are prepared to respond to phone calls when someone needs caregiving and able to provide help on the fly.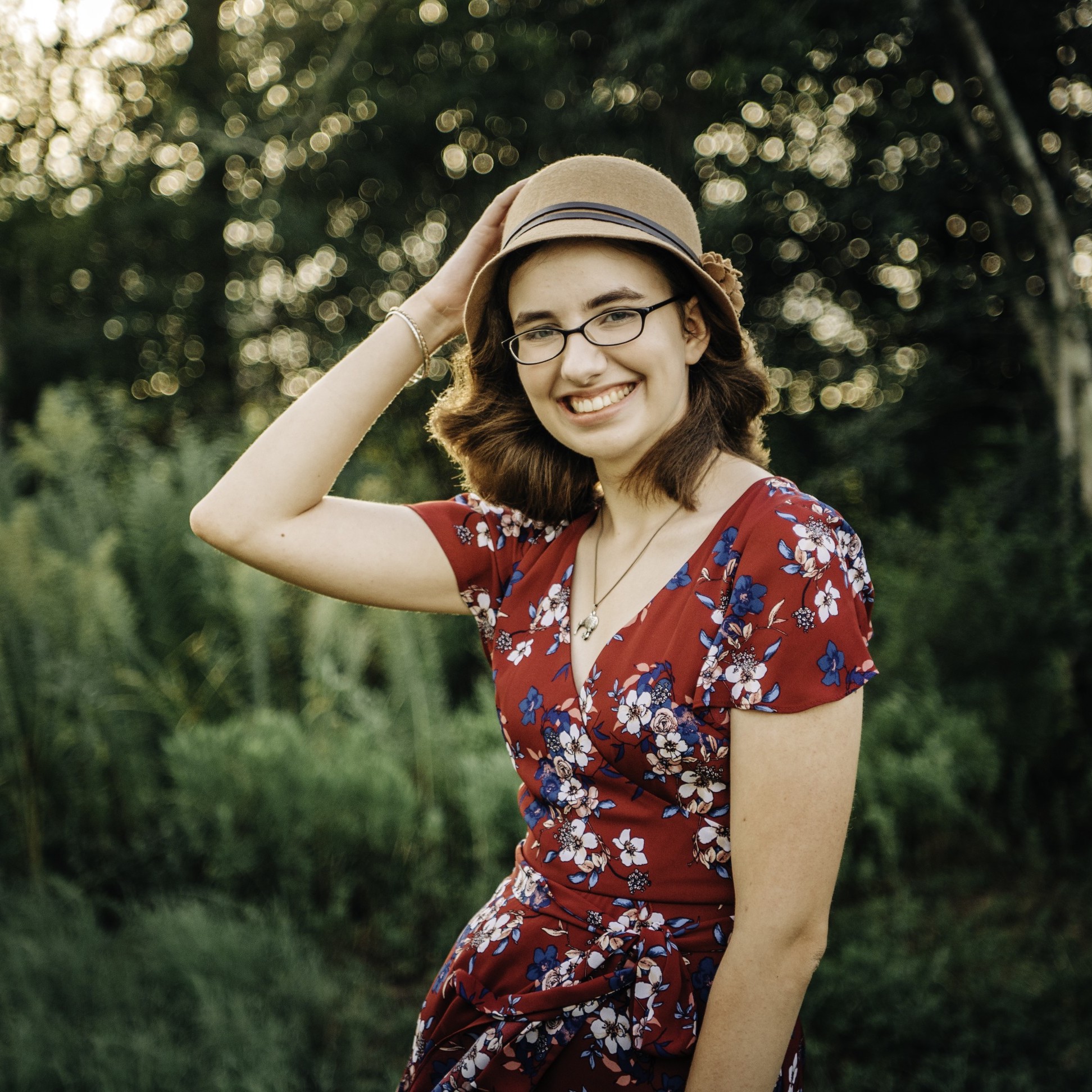 McKenna Tanner
2024
mjt7@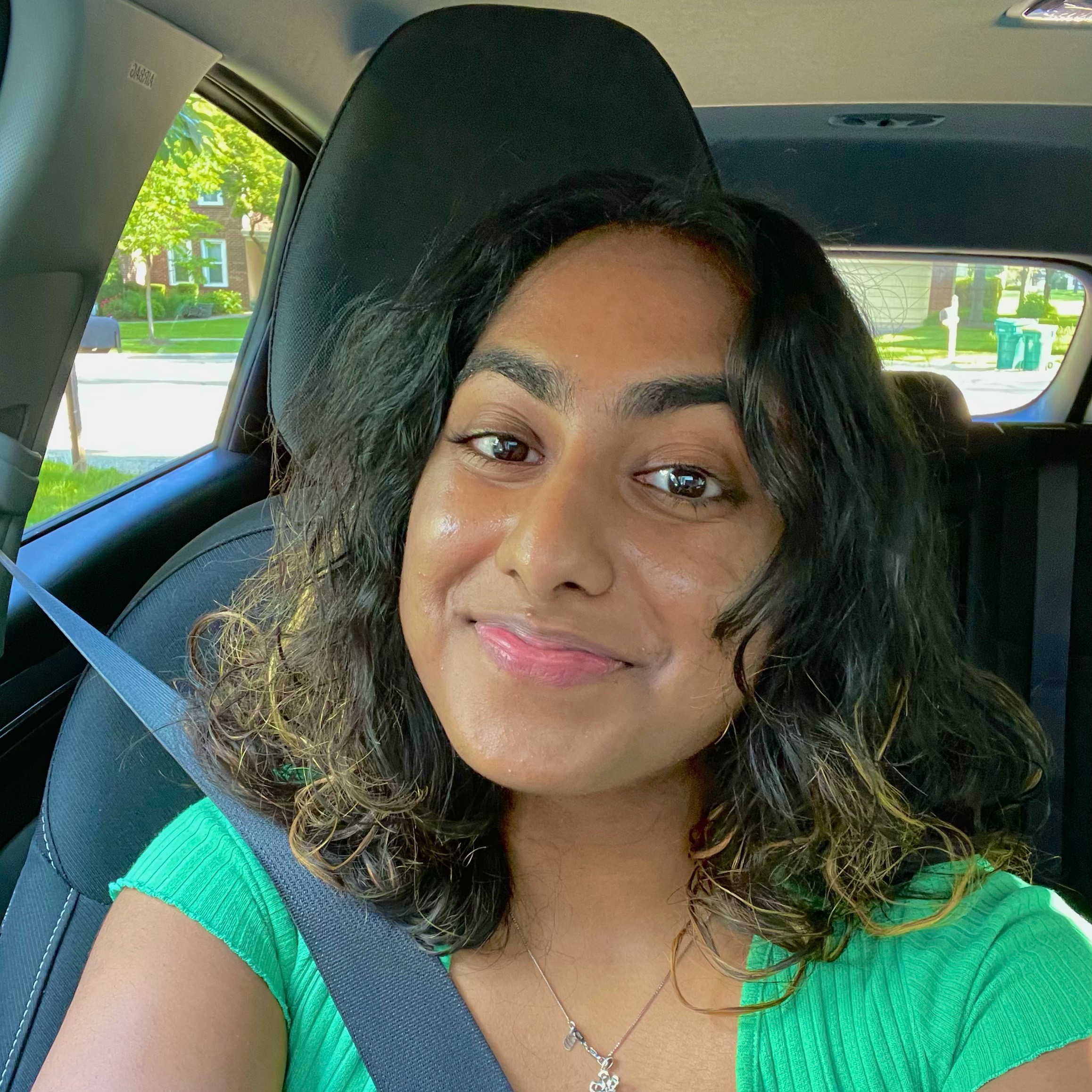 Jyotsna Harikrishna
2025
jh144@
Rice Health Advisors
Note: RHAs will direct students to the Wellness Center, Health Services or the Rice Counseling Center as appropriate.
What can the RHAs do for me?
RHAs are trained on mental health and wellness topics such as being an ALLY, stress relief, suicide prevention, and body acceptance among other topics. They are here if you need to discuss a personal problem or issue in a confidential setting, or if you just want to learn more about the organization.
What health supplies do the RHAs provide?
Alcohol wipes, Aminofen (Tylenol), antibiotic ointment, antiseptic, Astroglide, Band-Aids, cloth tape, condoms, cough drops, earplugs, elastic bandages, Ibuprofen, hydrocortisone cream, ice packs, sterile gauze pads, tampons, and maybe other supplies. Feel free to ask! RHAs keep a supply kit in their rooms, and there is also an RHA locker in the commons.
How can I contact the Hanszen RHAs?
If you can't find them roaming around Hanszen, feel free to email them! There will also be a poster in the commons with their emails and room numbers, and the doors to their rooms will have a sign with their name and contact info too.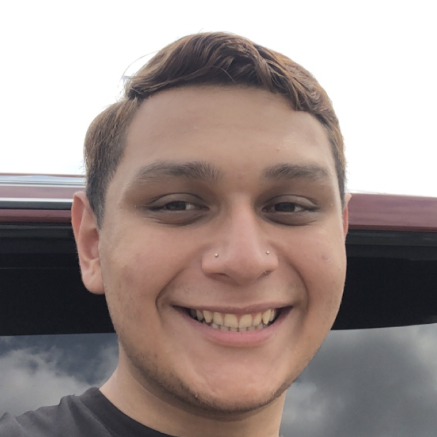 [HEAD] Carlos Rivera
2023
cdr5@
Off-Campus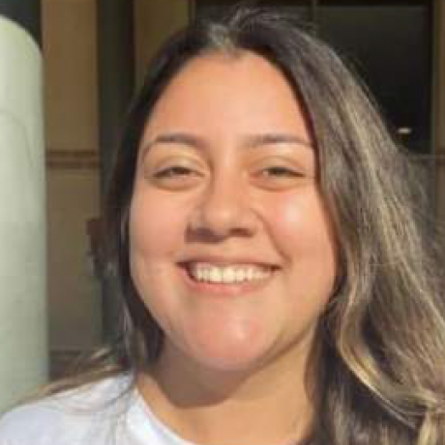 [HEAD] Michelle Martinez
2023
mm142@
Off-Campus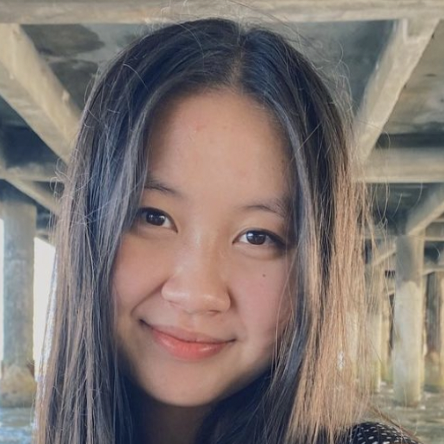 [Campus-Wide] Maggie Han
2024
myh2@
Old Sid 553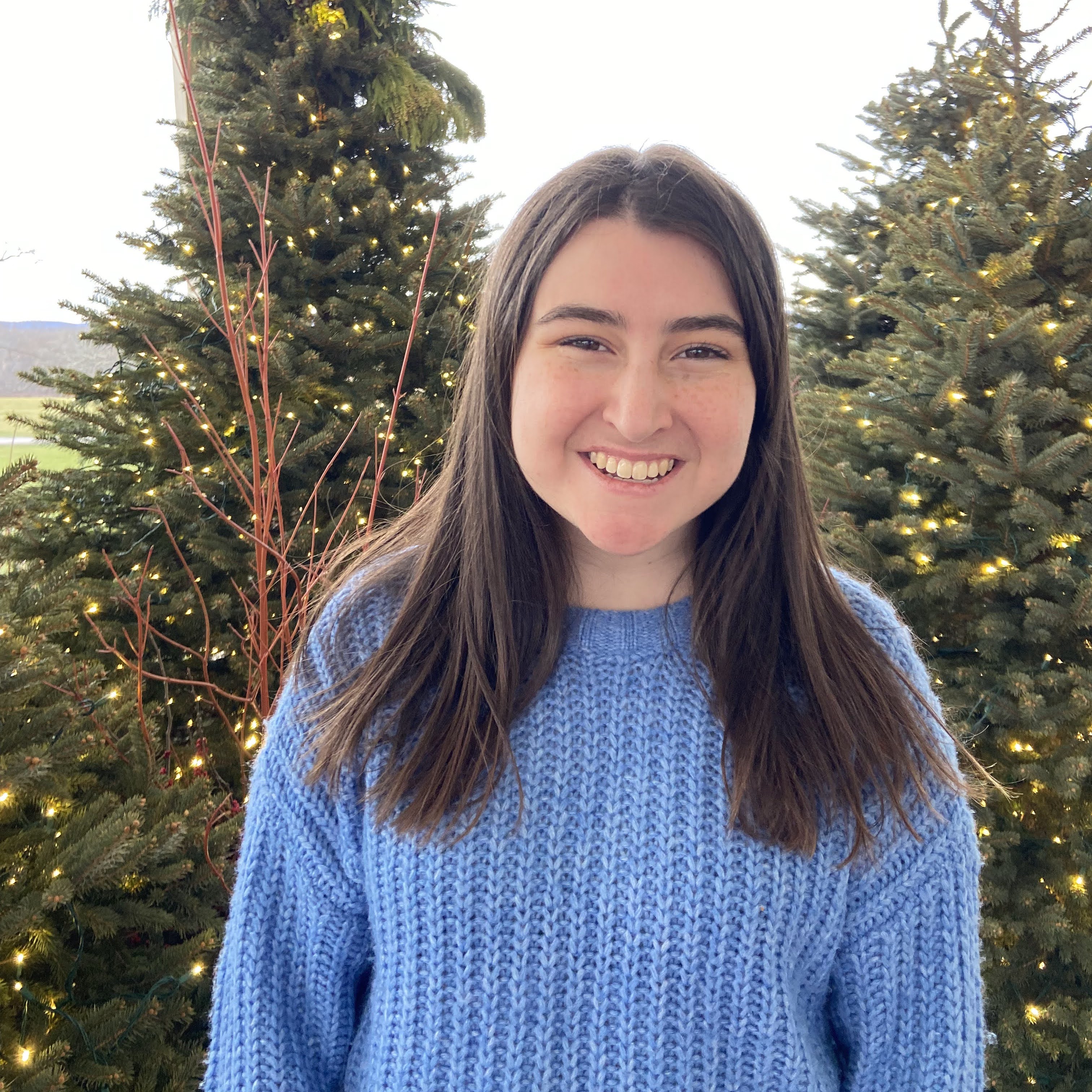 Katie Bablak
2023
krb9@
Old Sid 754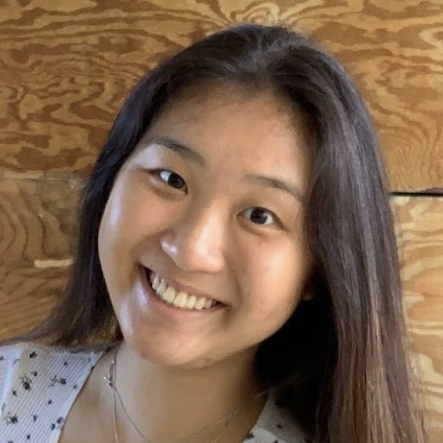 Kourtney Kanja
2023
knk3@
Old Sid 201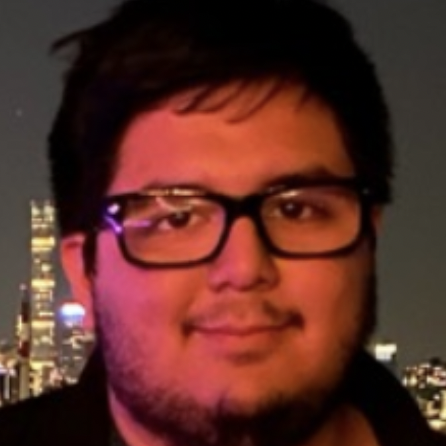 Jesus Galvan
2023
jmg29@
Old Sid 509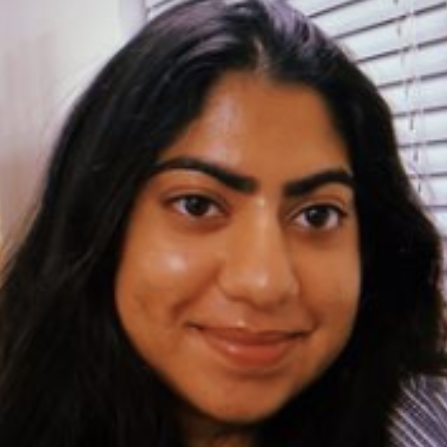 Janya Ram
2023
jmr23@
Off-Campus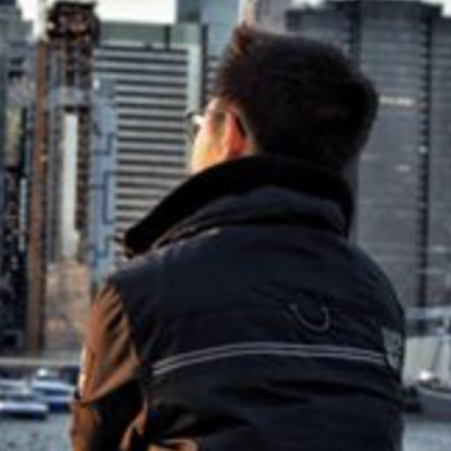 William Zhang
2023
jz93@
Off-Campus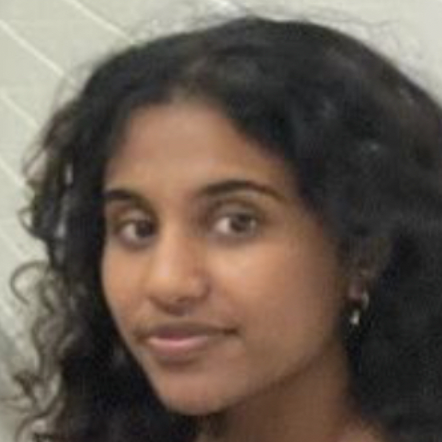 Mainavi Reddy
2024
mr72@
Off-Campus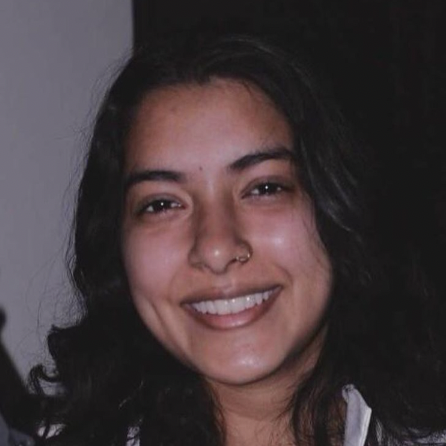 Anushka Agrawal
2024
aa157@
Off-Campus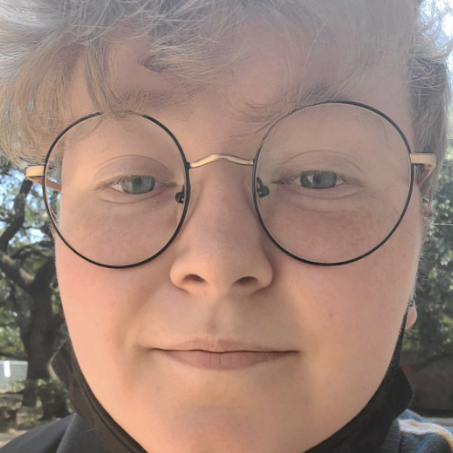 Izzi Childers
2024
icc4@
Hanszen 104
Rian Philip
2024
rap9@
Old Sid 303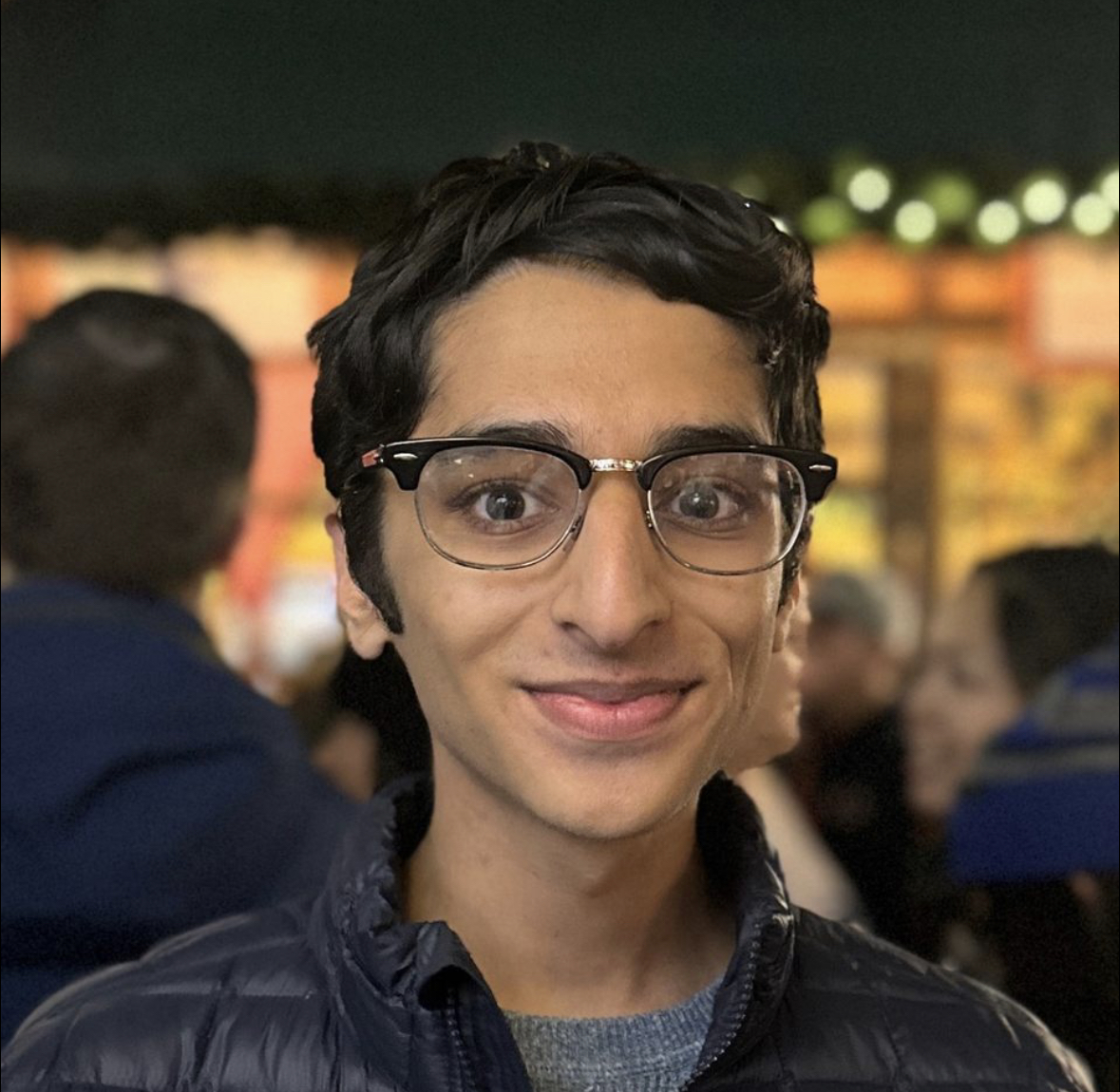 Ammar Siddiqi
2025
ads15@
Off-Campus
STRIVE Liaisons
The goals of the STRIVE Liaisons are to raise awareness within the college about the issue of sexual assault and to prepare Hanszenites with the tools they need to become allies and prevent sexual assault in the future. They work with the Title IX office on campus to understand the intricacies of the issue as it pertains to college campuses and Rice in particular. They also serve as confidential resources to listen to Hanszenites and, if requested, connect them to other resources at Rice and/or off campus in Houston that will support them and help them report incidences of sexual assault if they so choose.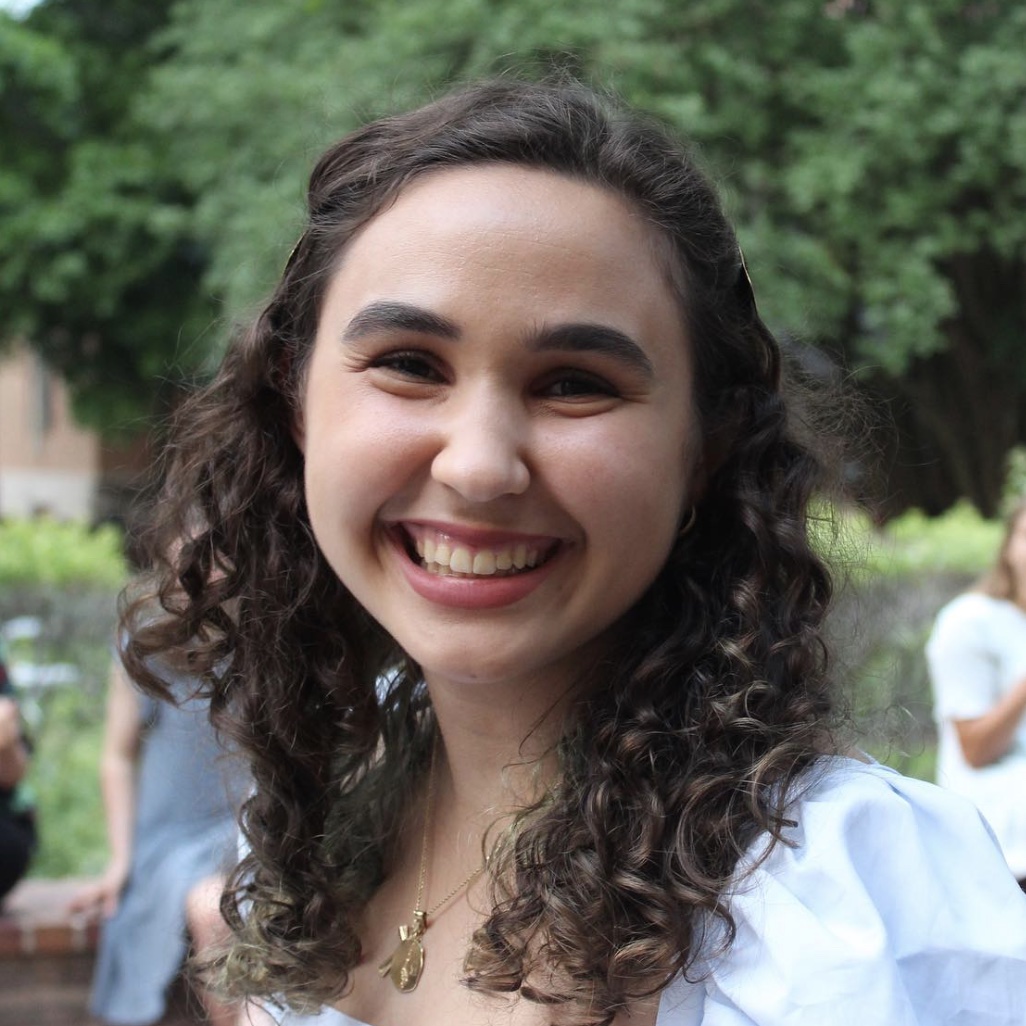 [Campus-wide] Hope Moustakakis
2023
hcm2@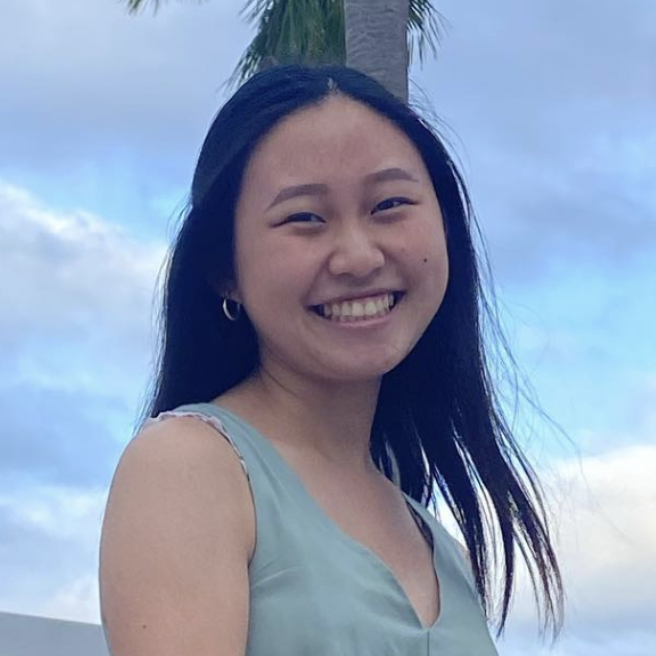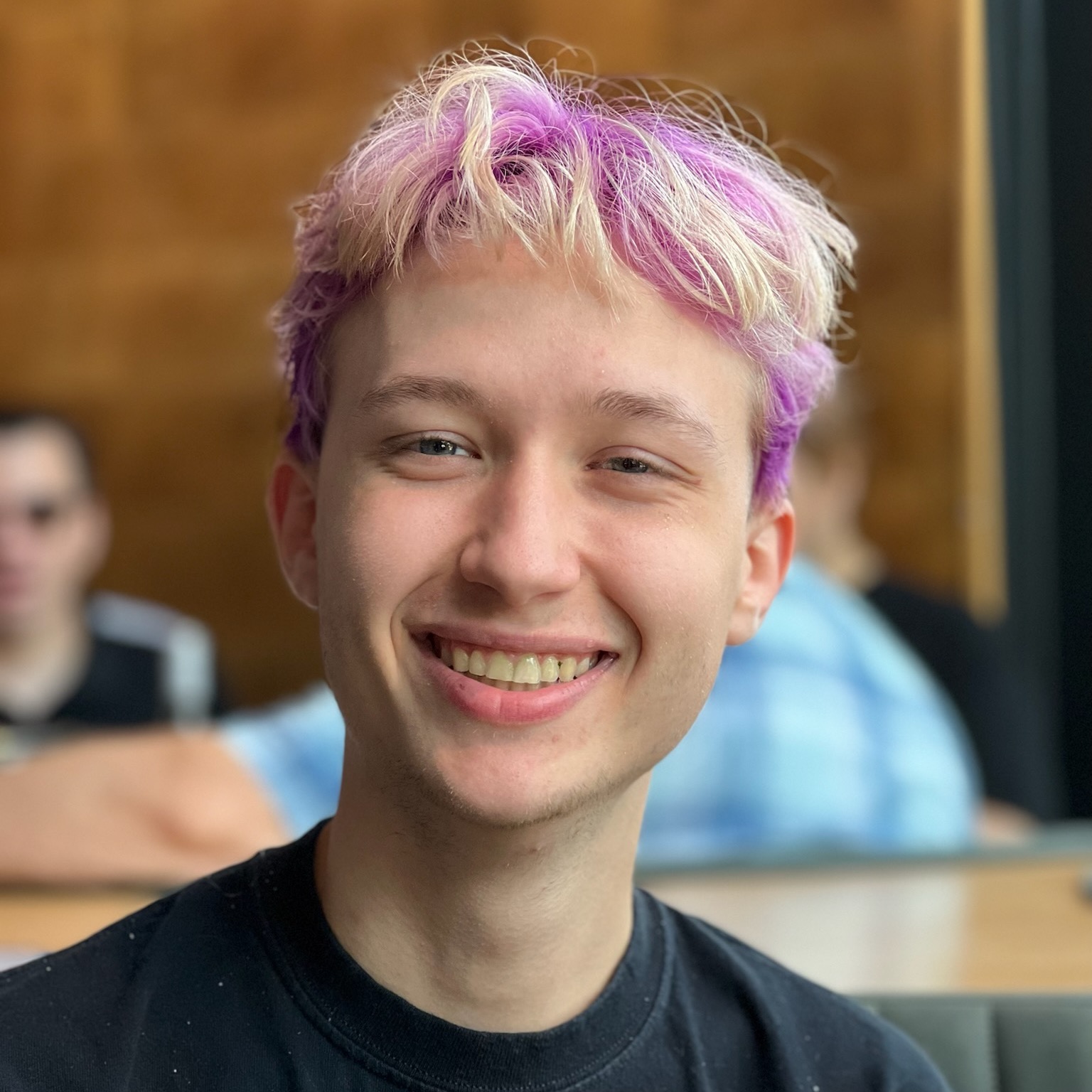 Kian Robinson
2024
kmr10@